Client
My Voucher Codes is the leading voucher, coupon and discount deals website in the UK.
Challenge
The objective for this campaign was to improve student interaction and engagement and generate PR coverage for My Voucher Codes by covering key issues for parents and students arising around higher education. The aim was for My Voucher Codes to be an authority on money issues covering a range of aspects including education.
Strategy
Research from My Voucher Codes suggested that a wide selection of their user groups covered parents and students. With this in mind, we wanted to create a campaign which was not just newsworthy but also something their key demographics would be interested in. We worked with My Voucher Codes on an important study covering education in the UK with the main points focused on money management and costs of education, in conjunction with their Student Bunker advice page.
We surveyed parents and students in the UK, creating four press releases which covered:
Student loan horror stories which also featured real life case studies, from students who had had issues with their student loans: Student Loan Horror Stories – 38% of students have had issues getting their loans.
The lack of debt management education in schools, speaking to students and parents to find out how well they thought personal finance was been covered in school, and whether more was needed: Revealed – 65% of people believe that more advice on debt needs to be offered in schools.
With the second term starting for many students in January, we looked at first year blues, using statistics and survey results from students in higher education, to find out if they were continuing with their higher education or leaving: Revealed – A FIFTH of university students don't want to go back in January.
Students worrying about the effects of Brexit, before the referendum vote spoke to university students asking them what their concerns would be if we left and how each side of the campaign came across – Brexit – 64% of University Students worry about what will happen if we leave Europe
"Students are one of the largest demographics who use our site, we wanted to be able to positively engage and work with them on issues of the day which are major concerns. The topics covered in the surveys worked well, because of the nature of the subjects, students were happy to share their experiences and discuss their thoughts and feelings. We were really pleased with the coverage gained but also the involvement and interest from students themselves, with the topics that got them talking."

– Chris Reilly, Managing Director of My Voucher Codes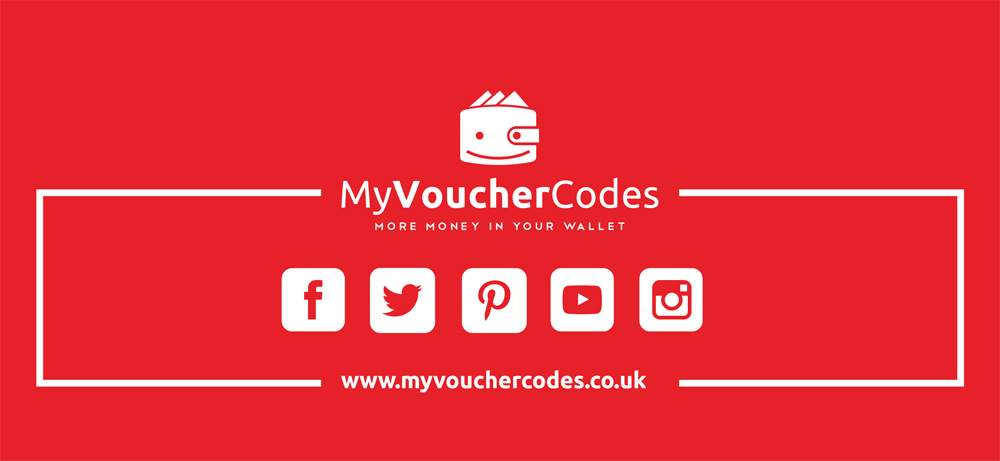 Results
These press releases ran from the start of the school year in September 2015 to July 2016 and we secured over 45 pieces of coverage in national and trade press as well as online websites and blogs. The extensive coverage included;