Close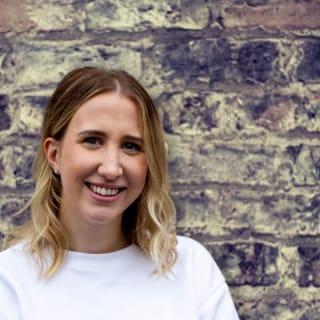 Natasha Barnes
Natasha Barnes
Digital Media Executive
Tash, after deciding to have a career change during the Covid-19 pandemic, joined us as a Digital Media Executive. Tash previously worked for the NHS as a Staff Nurse.
Although this is a completely new journey for Tash, she joins with enthusiasm, willingness to learn and a fresh pair of eyes for the DMM team. With a lot of transferable skills learnt during her time with the NHS, Tash will bring excellent organisation, communication and problem-solving skills to the team and can't wait to get involved and bring new and exciting ideas to our clients.
In addition, it looks like Bronco has gained itself a seasoned First Aider for the office!