Close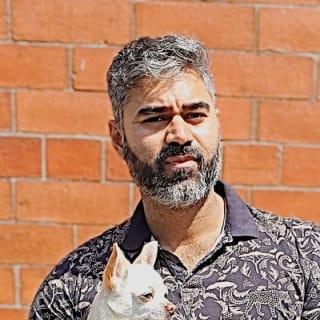 Toshaan Malik
Toshaan Malik
Digital Marketing Consultant
Tosh has been interested in the tech industry his whole life, even when working as a Personal Trainer having built his own website to sell sessions online.
Having been bit by the digital marketing bug, Tosh has been working in digital marketing for the past 10 years. Hooked, he flooded his curious nature with reading materials, online courses and certifications eventually pursuing Computer Engineering and an MSc in Business Management.
Whatever Tosh has learnt has been put into practice; leading successful projects with different clients across different sectors. He looks forward to working with new clients and pushing them forward.