The New Year has certainly got off to a flying start for us all at Bronco, and looking back over the last couple of months (time really is flying by so fast) I thought it was a good time to share what's been going on.
Our world is all about our lovely clients, and working with them to help them succeed. We're growing each month with enquiries coming in from a really wide variety of sectors. This does involve some head scratching and juggling to ensure that new clients and briefs get the right amount of attention, as well as always maintaining the professionalism and service-driven excellence that our current clients come to Bronco for.
Dave & Becky have been especially busy, leading the teams and co-ordinating us all, and they even managed to plan the time to head to London to The London Affiliate Conference at the end January. Dave spoke as part of a panel as well as them fitting in making lots of new and exciting business contacts.
And I said we're growing, not just due to the new and exciting projects we're planning, but also our team is expanding.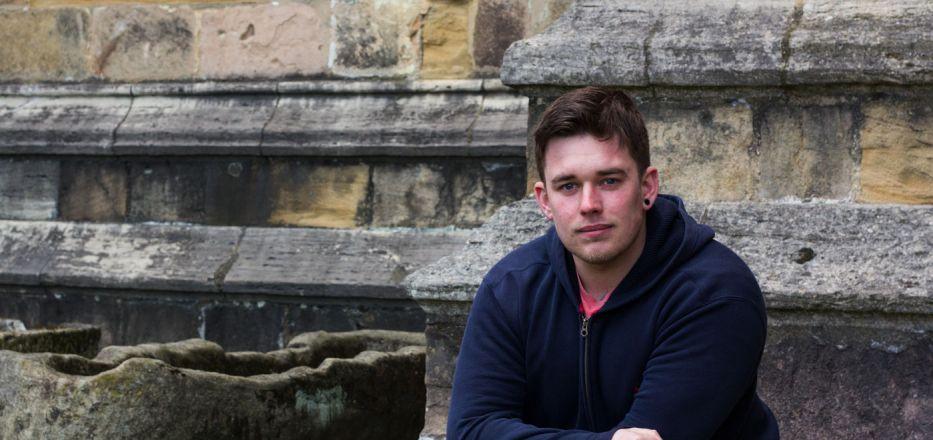 Matt Barnes has joined Bronco very recently from another agency as a digital marketing consultant, specialising in SEO. He'd been keeping an eye on what Bronco and Dave were up to and as soon as he saw we were on the look-out for a passionate, technically skilled SEO just after Christmas he got in touch. His background and experience, as well as his personality have already made him a great addition to the Bronco team and we're looking forward to getting him out on his first social event with the team to see what he's really made of.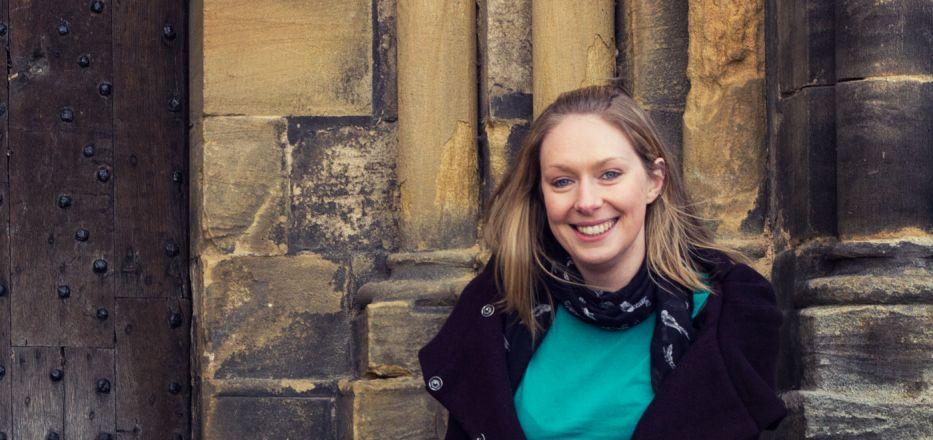 Laura Brassington has also very recently joined Team Bronco. Crossing over from client to agency side with her new role, Laura's passion for online marketing really shone through when we first met her, and her appetite for delivery and implementation will be of great benefit to the whole team. Her work background is not entirely traditional (which also got us interested). She originally trained and worked as a forensic scientist and moved into digital marketing when it was noticed that she was 'young-ish' and so would be good at Facebook. It made us smile, and has meant Laura developing a passion for social media and brand engagement through social marketing which will be a great addition to Bronco.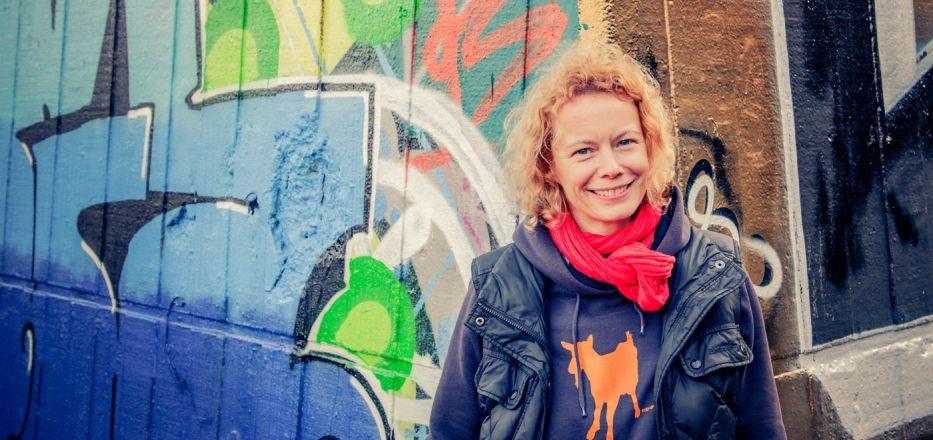 And last but not least I joined Bronco towards the end of last year and am absolutely loving it… it was a big leap to make, but the decision turned out to be exactly right, for both myself and for the Bronco team (hopefully Dave and Becky would agree). I was looking for a new challenge, and having spent time in large, corporate agencies as well as spending 8 years working in a national retailer's marketing department, I was ready to do something more meaningful and significant. The opportunity with Bronco came at just the right time. Working with all the teams, and many of the clients, I'll continue to grow and develop the service we offer to ensure the ongoing success of all our clients and Team Bronco.
So, what's coming up. Every day is different, with SEO and digital marketing campaigns developing, designs coming to life, new sites launching and lots of planning and looking ahead to the future. Speak to us to find out more, or catch Dave out and about speaking at Brighton SEO on 9th & 10th April. See you there!