---
Much more

than an SEO agency

We take pride in our breadth and depth of experience across all digital marketing disciplines. Owned and run by Dave and Becky Naylor, since 2003 Bronco has been a leading digital agency specialising in a range of services...
Say hello.
A happy band of experts, geeks and obsessives
We are more than a business; we are a family. Our drive and passion are the reason we succeed, while our desire to help our clients is unrivalled.
Bespoke Service
A world-class solution requires everything we do to be tailored specifically for our clients.
Straight Talking
It's important to us that clients understand what we're saying without any jargon or buzzwords.
Obsession by Bronco
Our leader, Dave Naylor's obsession is infectious and permeates through the entire team.
Expert Knowledge
We like to think we're experts, but our learning never stops just like your competition.
We love to talk, but we're great at listening too
As a small (and we think perfectly formed) team, the service you receive from us will be personal, individual, and tailored to your specific brief or challenge. No two businesses are identical and neither is the service we provide.
We've
worked with
I've used Bronco for all my websites. What I love about Dave and the company is they are great listeners. They take your ideas and positively transform them into even better ones based on their in-depth and agile knowledge of internet marketing and what drives action on the part of your target audience.

Frankly, I doubt I'll ever use anyone else.

Mel Carson Delightful Communications
Bronco have always been a real pleasure to deal with, in fact their speedy response is so important and often means that new improvements can be added to the website within a very short space of time.

Bronco have always been very helpful and supportive when finding solutions to problems and have also offered some excellent ideas themselves.

Lee Smith 1st Galaxy Fireworks
Selecting an agency to deliver a new website can be a daunting task so we are delighted we found Bronco. Since our first meeting the team at Bronco have been a pleasure to work with, they understood what we were trying to achieve and they have guided us through every step whilst being incredibly patient while we deliberated over the various elements of the site.

With the site up and running and looking fantastic we couldn't be happier with the result and thanks to Bronco the process has been painless.

Tim Burton SH Structures
We had an old site and wanted a new one that looked much more professional without looking too sales orientated. The team at Bronco were amazing at leading us through the process - starting with the huge amount of information they require to develop the content, through understanding our particular goals, ethos and principles and coping with our inexperience of all things technical!

We have a site which we love – creative, professional, easy for our clients to navigate and intuitive enough for us to edit. All done willingly, positively and quickly. We are delighted with the end product and wouldn't hesitate to work with Bronco again.

Erica Smith Radically Open
Bronco are my go-to digital agency for stunning websites with great functionality that get great results. The response from clients and prospects alike is always positive.

They're adaptive, honest, creative, professional and always deliver on time. I can't recommend Bronco highly enough.

Jez Rose Jez Rose
We contacted Bronco as we wanted to redesign our current website, which was quite outdated. They did a brilliant job from start to finish and the end result is an amazing fully responsive website delivered on time and within budget.

I could not recommend them highly enough.

Waz Hussain Mayfair Worktops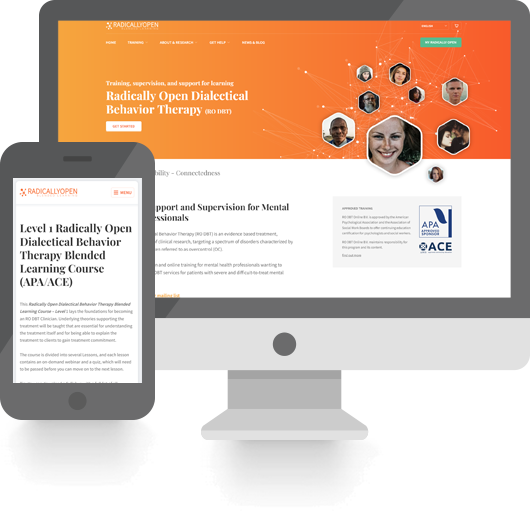 When face-to-face education isn't an option and the subsequent off the shelf online learning CMS isn't customisable enough to achieve your goals, developing a bespoke solution that is specifically tailored to your needs is the next logical step. Combining an e-commerce platform with a bespoke online learning system, Radically Open has the ability to be dynamic in how they progress their business. Bronco delivers custom solutions that have other website development agencies scrambling.
Read Case Study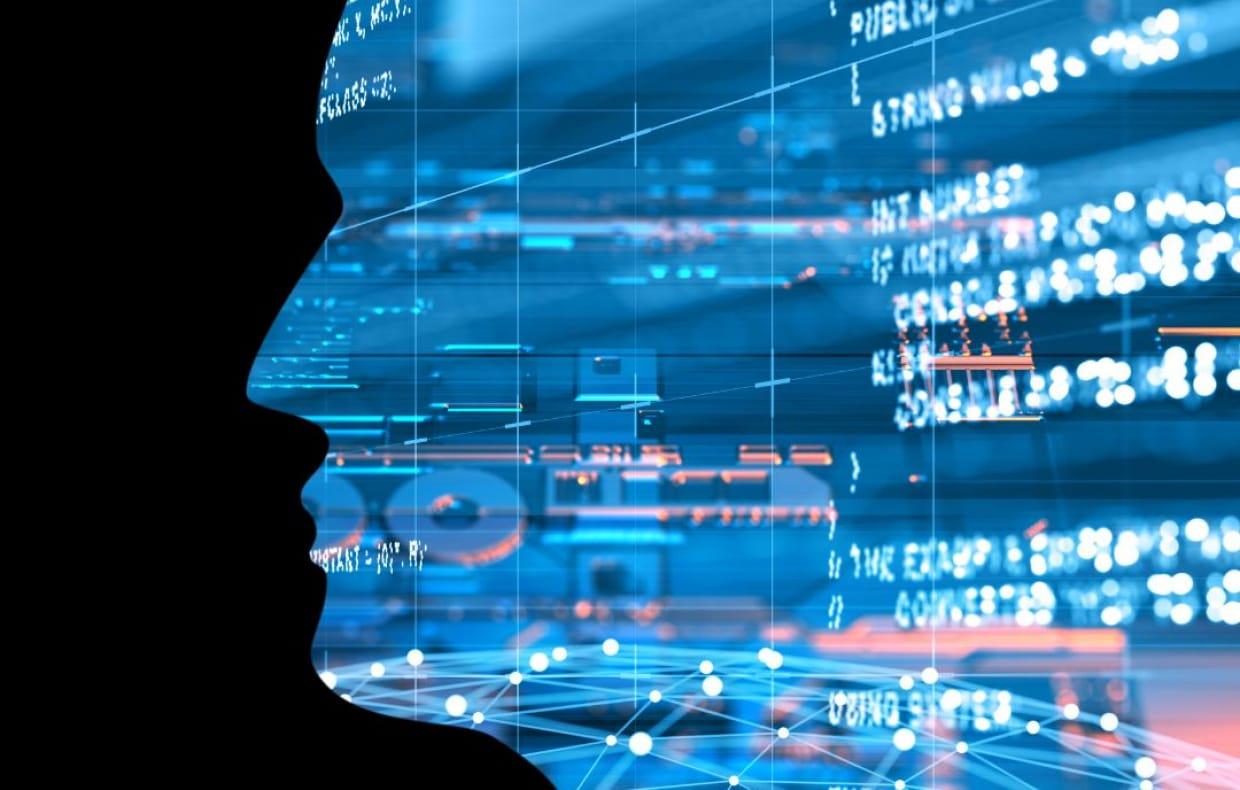 Cracking the Code: What Makes a Great Marketing Report
By Irene Leontari | On
No job is too big or too small
All our expertise is in-house, so whether you need a full service digital marketing and search optimisation campaign to get your business higher in Google, a new website building that works across all the latest gadgets or a pay-per-click campaign that delivers significant ROI for your business, at Bronco we have the right team of people for you.
---
A complex puzzle made to
feel simple
We understand what we do can be quite dauntingly technical to some. While we can't always avoid some of the complex ideas we need to communicate to our clients we always look to guide them through the process in a way that's empathetic to their understanding.
Asking tons of questions
Explain what we need sending and what we produce
Achievable goals with timescales to suit
On-going help and support