As marketers we're constantly pushing out brand messages and promotions to target new audiences, clients and customers to help businesses grow and develop. Whilst this is common practice and common sense, it can be easy to forget the customers you've already won, having little to no plan in place to ensure existing customers remain satisfied, continuously aware of your brand, and likely to convert time after time.
So, what's the value of repeat customers? Last year Business Insider published a study which in summary, showed returning customers had a higher add to cart rate, a lower bounce rate and a higher conversion rate. In theory, you've already converted this customer once, and therefore, should their experience have been a positive one, it will be easier to encourage repeat purchases as opposed to attracting new customers.
With Christmas just around the corner, we're going to focus on driving ecommerce sales from repeat or existing customers. How can you continue to stay relevant to this audience, whilst pushing promotions without being over bearing?
Build Trust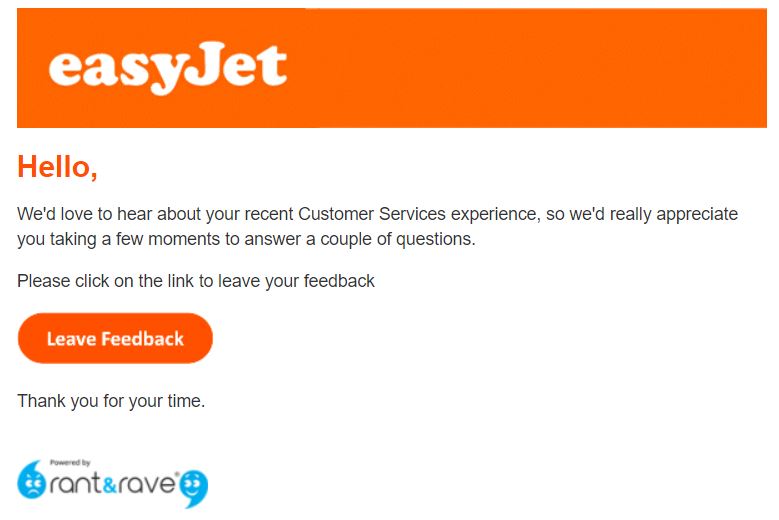 Customers who trust your brand not only return for repeat purchases, they champion your products and business, encouraging referrals and word-of-mouth promotion. Providing a solid customer service, or even over delivering to existing customers can prove to be an essential element in your marketing campaigns. Encourage reviews and feedback to ensure customers feel supported and understood.
Be Personal
Showing understanding of customer preferences encourages sales and builds brand favourability. Running the right promotions at the right time to the right audience ensures you're maximising your conversion rate, whilst maintaining regular contact with your existing customers allows you to build strong relationships.
Don't be afraid to make suggestions, for example, products they may also be interested in – a personalised upsell can go a long way. Personalised discounts are also a great way of improving customer relationships and encouraging repeat business.

Create audiences and email lists based on past purchases and on-site behaviour – the more segmented, the better. Allow this data to drive your strategies. Understanding why customers convert (or maybe don't) enables you to either develop a reliable strategy or improve business performance to re-earn interest from those who left your site without making a purchase.
Get Social
A strong presence on relevant social platforms enables you to reach new customers and audiences you may not have already considered, or even endlessly promote your products and services. You'll also be able to take the customer service experience to the next level, if social media management is done correctly.
Encourage customers to share their experiences and thoughts on your products. This again can unearth opportunities for improvement, whilst also ensuring customer experiences are spread to relevant networks. Always answer any questions as quickly and efficiently as possible – these small interactions influence the perception of your brand or company.
Use Facebook's vast demographic targeting to reach the perfect customer base, and give them great content that they can interact with and share with friends and family.
Reward Loyalty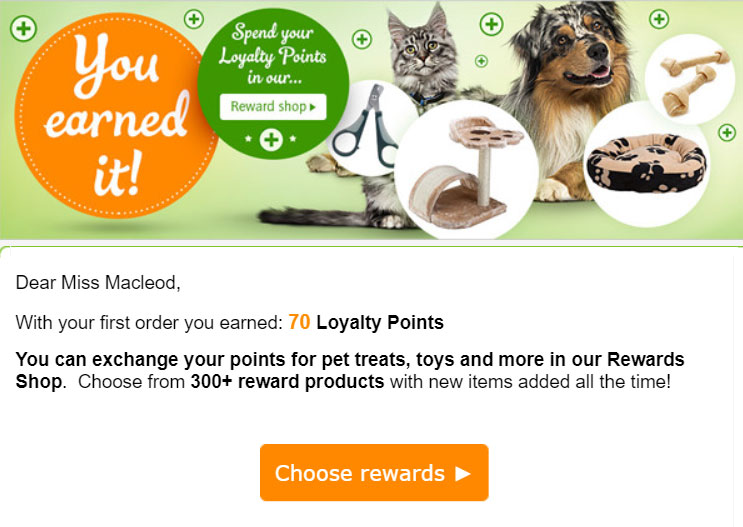 Perhaps most importantly, reward loyalty to encourage those repeat customers to keep coming back. A loyalty programme can be as simple as providing incentives and rewards every time a customer completes another order. Personalised discount codes add a special touch, whilst gaining data on their specific shopping behaviours allows you to upsell the right products at the right time. Pitch your loyalty programme to new customers during checkout or after their first order to get the ball rolling.
Looking to create personalised marketing strategies for your business? Get in touch with the team at Bronco today to see how we can help.