Although it is good practice to review your digital marketing strategies regularly, it is also important to take the time to analyse the whole campaign periodically. Much like spring cleaning your house, reviewing all aspects of your digital marketing campaigns allows you to keep it running optimally, especially in this changeable digital landscape.
Create a list of all your tactics
With an array of different digital marketing avenues to engage with it is important to list all of your activities, however small, because even a small advertising campaign can add up over time. This list will give you a complete view of your digital marketing strategy and how each of these tactics is shaping your overall campaign.
Once you can see everything it is time to look at every single tactic to make sure that they are producing the results you want or if they are just wasting time, money or resources.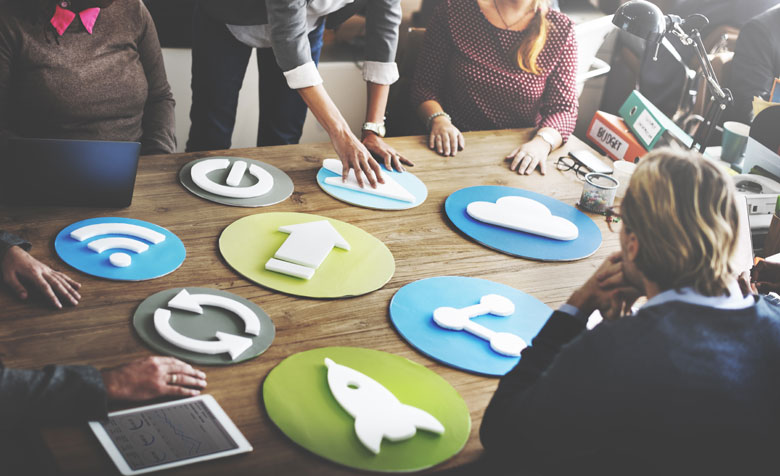 Decluttering and deciding what to keep
Decluttering your digital marketing campaign can be a bit of a minefield and must be done carefully to ensure that it does not upset other areas of the business. Knowing your goals and what you want to achieve from your digital marketing campaign is also key to deciding which tactics to keep and which to discard.
Tactics that worked in the past may now not work or work as well, but this does not mean that you automatically stop what you're doing. Take time to analyse the area and see if it needs an overhaul or is indeed worth getting rid of to put more time and resources into areas that do work.
Content marketing strategies such as blog posts, newsletters and informational guides should also be examined to make sure that they are relevant to your users, give helpful and up to date information and provide value to your business, as these tactics are often the most time consuming to create. If they are providing little or no value then can the time be used better elsewhere or does your content marketing strategy need to change.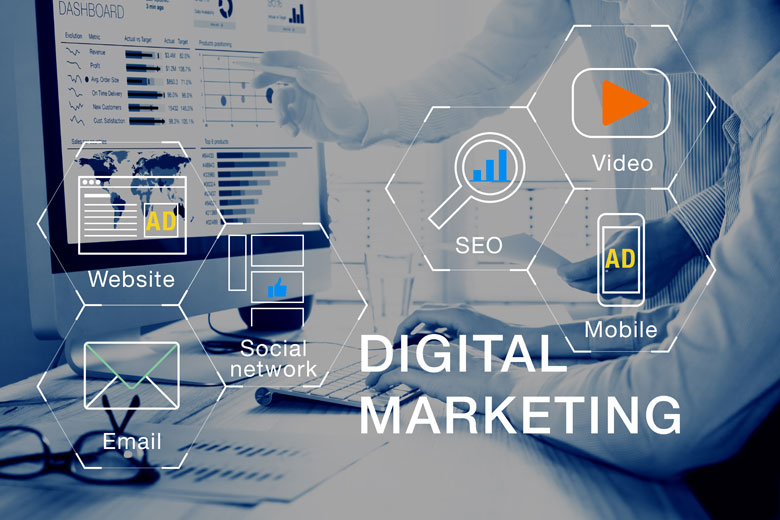 Paid advertising, whether through Google Ads or social media channels is a great way of increasing brand awareness and traffic, but are you utilising it to its full potential?
For example, you may have a Facebook campaign that doesn't have much ROI; you know that Facebook Ads can be effective, but your results are not as good as you expect. Do you continue to create adverts and boost your posts or do you put the money into your Google Ad Words campaign which is currently delivering you leads.
This is perhaps the hardest decision-making process when you are looking to make your digital marketing campaign more effective and efficient. Chatting with your team and checking out what your competitors are doing can help you weed out the ineffective strategies and optimise your campaign to help you reach your goals.
It may be hard to set some strategies aside, especially if they were once an effective way of generating traffic and sales, but the digital landscape is constantly changing, as is the way that consumers search for and find products and services, and if you are not constantly moving with the times you risk being left behind.
At the end of the day, a successful digital marketing strategy is key to creating a business or brand that appeals to consumers, has a solid user base and has the potential to grow.