We thought it would be fun here at Bronco to gather some brands/companies that didn't interact with the impressive, baked beans on Weetabix tweet. In case you missed it, go take a look through the comment thread! We lost count of how many verified accounts/companies that got involved yesterday.
Here are the comments the brands that missed out should have made, enjoy!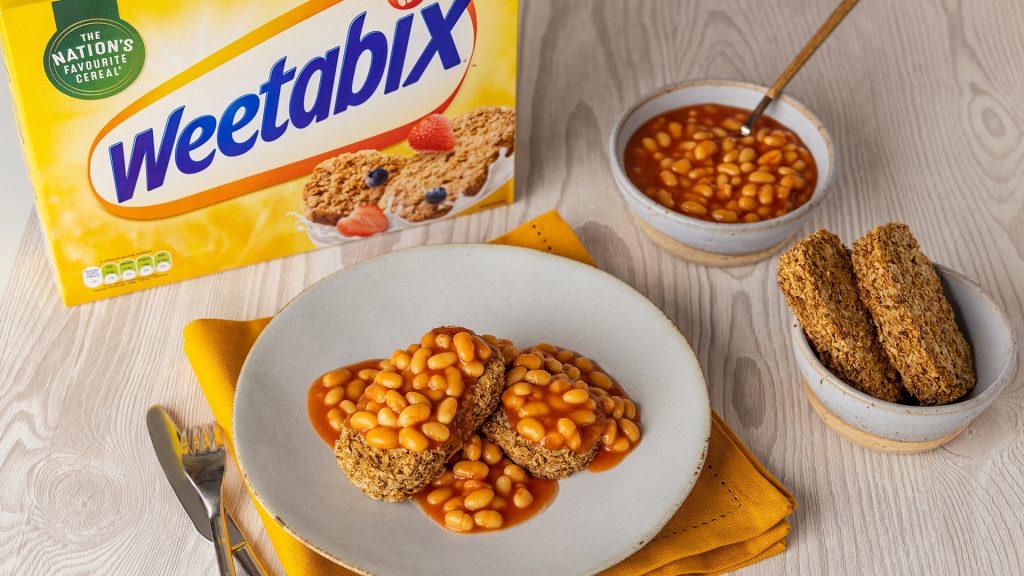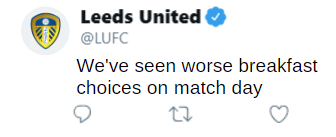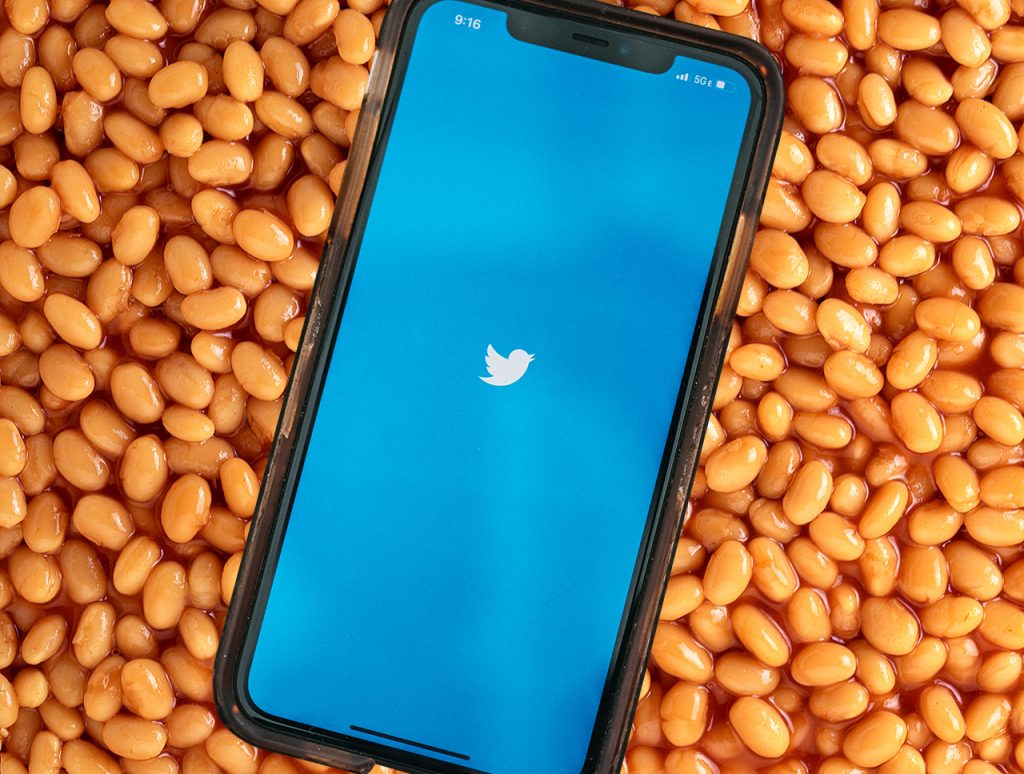 Our client Thomas the Baker joined in on the action!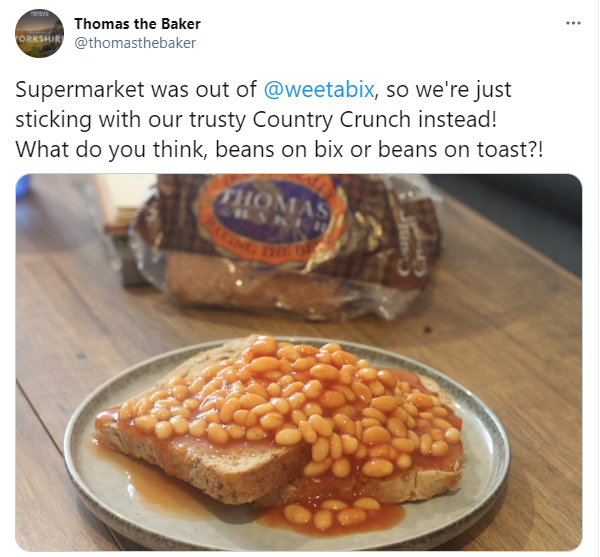 Currently the Weetabix tweet has 105,000 likes, over 90,000 retweets and nearly hitting 19,000 comments! Which is crazy to see! The involvement from other companies have been fun to see.
There you have it! Given the struggles we've faced this past year, we all need a bit more humour lately! If you have any other ideas leave a comment below!