Creating a brand is more than just coming up with a name and logo. A successful launch requires research, planning, and marketing savvy. When you're ready to create a new brand online, there are a few things you'll need to do to get started.
Here are a few tips to help get your new brand off the ground
Do your research. Before you launch your new brand, it's important to research and understand your target market. What are their needs and wants? What are they looking for in a brand? What kind of brands do they already love? By understanding your target market, you can create a brand that resonates with them.

Create a strong identity. Your brand's identity is more than just its name and logo. It's the overall feeling that your brand evokes. When creating your brand's identity, consider what you want people to think of when they see your brand. What kind of emotions do you want to evoke? How can you make your brand stand out from the rest?

Plan your launch strategy. Once you've done your research and created a strong identity, it's time to start planning your launch strategy. How are you going to get the word out about your brand? What kind of marketing campaigns will you run? What kind of social media presence do you want to have? By planning ahead, you can ensure that your launch is a success.

Execute your plan. After you've planned your launch strategy, it's time to execute it. Get out there and start promoting your brand. Run your marketing campaigns, build up your social media presence, and get people talking about your brand. The more people you can reach, the better.

Monitor and adjust. Even after you launch your brand, it's essential to monitor it and see how people are responding. Are they engaged with your content? Do they love your products? What do they think of your brand overall? By monitoring your brand, you can make adjustments as needed to ensure that it's always on point.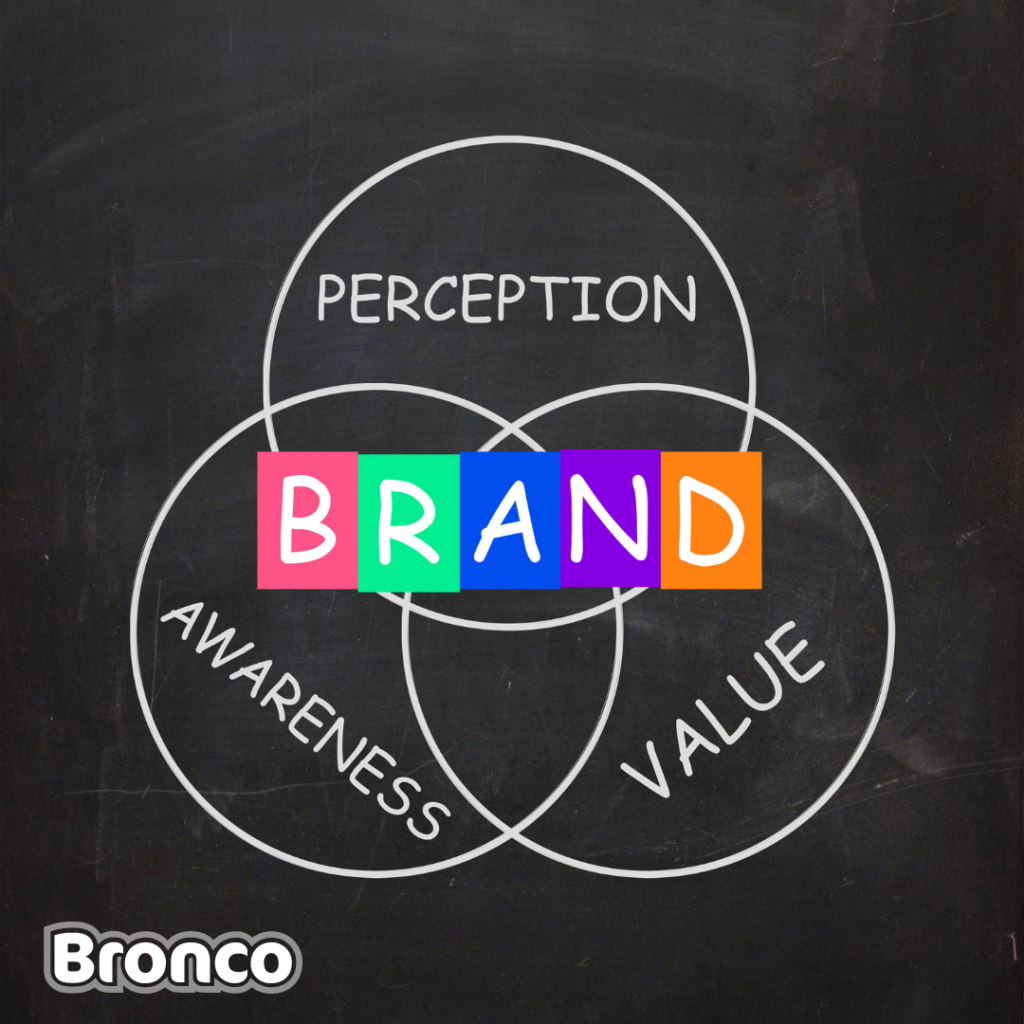 Launching a new brand online is a big undertaking, but it's definitely possible with the right amount of planning and execution. By following these tips, you can set your brand up for success.
Bronco has been helping businesses for nearly 20 years in creating and launching new brands online, from the initial brainstorming of the name of the company to the creation of the overall branding and logo design, to the online presence from a website to the marketing on Google and on social media platforms. If you're interested in how we can help you, get in touch and we'd love to chat about your ideas.