Can you still celebrate Halloween but keep it professional in the office? Of course, you can! It's a great way to boost office morale and have a little fun at the same time. Just remember to keep away from any fancy dress which is NSFW! Also, check out our office all decorated for Halloween tomorrow on Instagram and Facebook!
Decor
The easiest way to add some whimsy to the office, brighten up your teams day and have some fun. Letting staff get their creative juices flowing, with Halloween themed decorations throughout the office. You could also hold a competition for the best-decorated desk!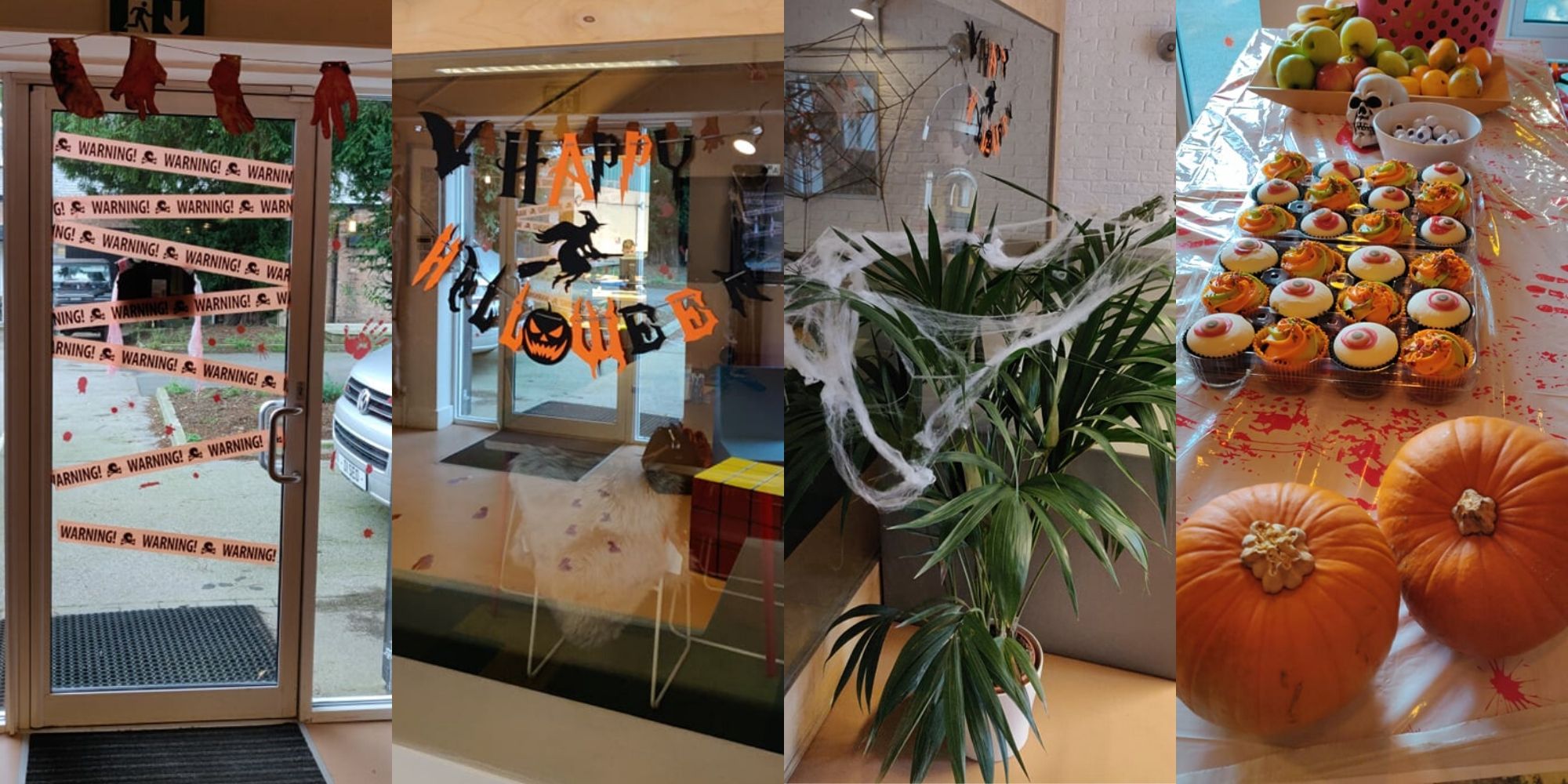 Fancy Dress Ideas
If everyone in the office wants to get involved, why not try out some of these fun group costume ideas which office teams could work on together and have a vote at the end for the best group.
Lego
Superheros
Pantone colour swatches
Emojis
Computer game characters
Condiments
Stationary
Toys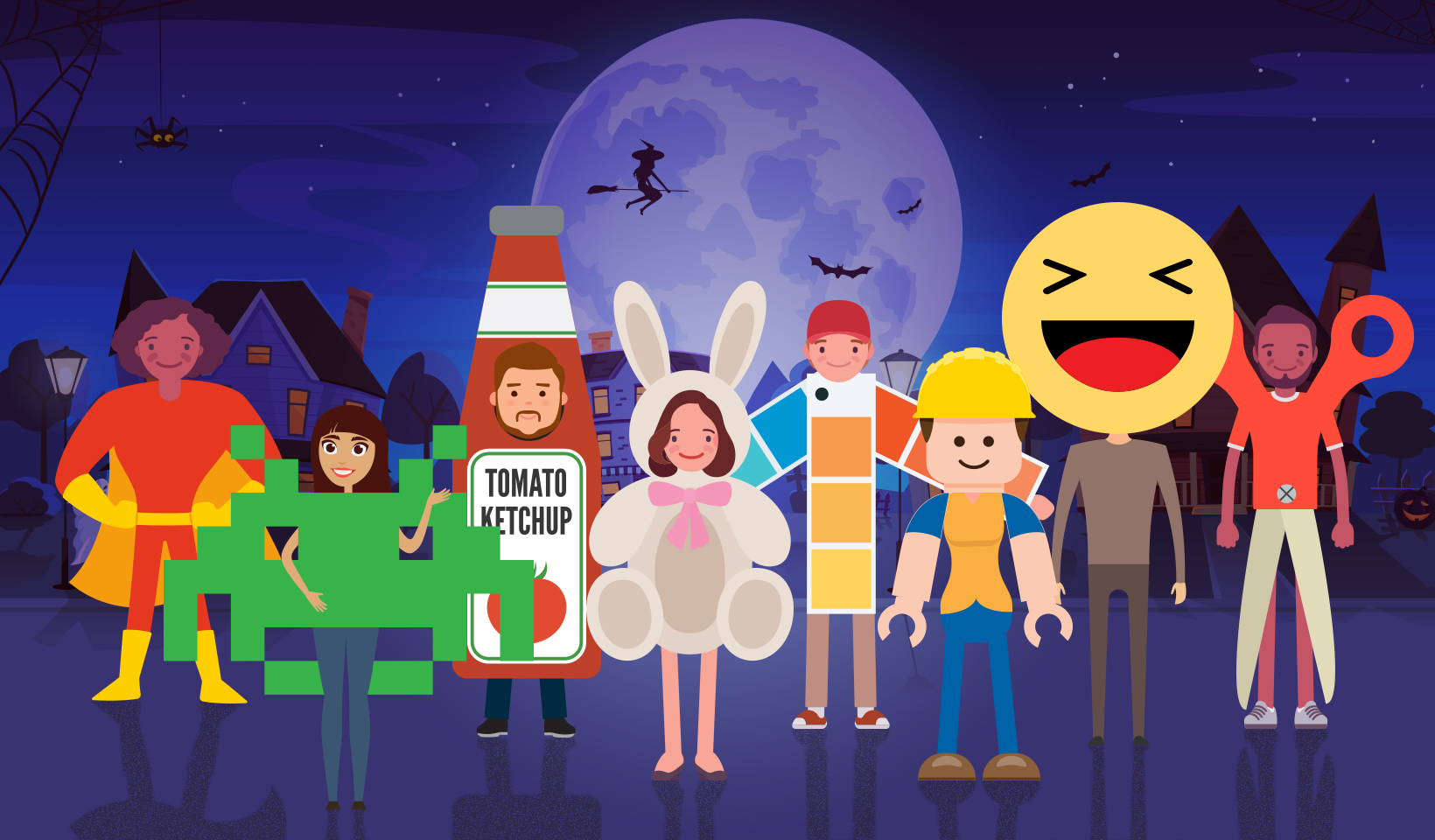 Games
Pumpkin Carving/Decorating – Spend time during lunch with a pumpkin carving competition or pumpkin decorating competition if you're worried about accidents.
Horror movie quiz – Divide the office into small teams and hold a pub quiz style horror movie questions. Test your staff's horror movie genre knowledge!
Wrap the mummy – For a fun team building game, how about the childhood classic, wrap the mummy where one person becomes the 'mummy' wrapped in toilet paper, the first to finish wrapping wins.
Music
If you're allowed to play music in the office, then why not have some spooky playlists going throughout the day. Check out this cool Spotify one: