Coming into the industry new and with little experience under my belt, I knew it was going to be a challenge. After completing my first and extended diploma course at Harrogate College, I was unfortunate to miss out on opportunities to break into the digital world as a medical problem knocked me back for a couple of years. Learning how to live life with a stoma bag wasn't very easy.
Opportunity
Fortunately, I recovered back to normal living after my reversal surgery. After being introduced to an opportunity by my brother, who'd worked at Bronco for a number of years, I had the chance to be involved with Bronco and progress with my career. I was ecstatic with this news but I was ready to deliver. I had to present my willingness to learn and show off any existing skills I'd learnt and picked up over the years.
I was very thankful for this opportunity, all I needed was my foot through the door, taking what I already knew to progress forward and get stronger as time goes on. It was a great opportunity to join a company with a big reputation.
Before I started
Before I even started at Bronco I was invited to go out for a staff meal to celebrate Bronco's birthday. Again, I was nervous and I didn't know what to expect but after the nerves settled a little bit, I enjoyed the night and it was very kind for Dave and Becky to treat me and everybody else. I soon learned that this type of perk is common at Bronco and very much appreciated by the whole team.
It was a chance to meet the team before I dived into my first week. This allowed me to gain an insight and welcome, which was comforting. It was nice to meet everyone on a social level.
First week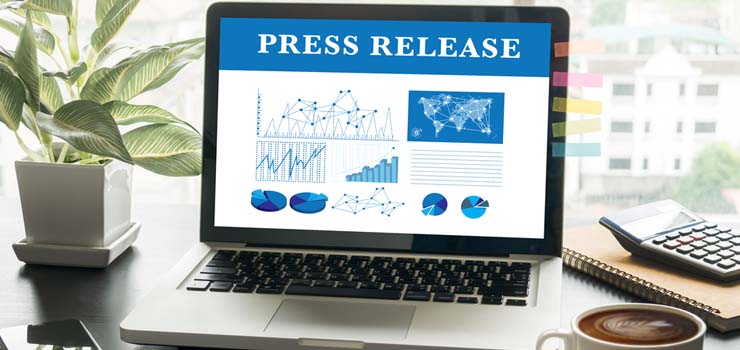 Rewinding back to the first week at Bronco, I was nervous but I was welcomed with open arms. Everybody did their part of making me feel at home. The first two days was an induction with everybody, an hour or so with each individual finding out a bit about them and specifically what they do in everyday tasks and how they help work flow.
First work tasks
It was interesting to see all the different areas of the business and work being implemented from everybody. I was given a few tasks to complete, which involved writing practice style press releases and checking over good and bad websites.
The main aim was to be able to produce a strong structured press release, including; clear labelling with a strong headline, followed by a sub header, introductory paragraph, main body of content, source where the company or organisation issued the release and finally the media contact information.
This was a learning curve for me but with practice and more practice it became much easier to perfect.
Checking sites over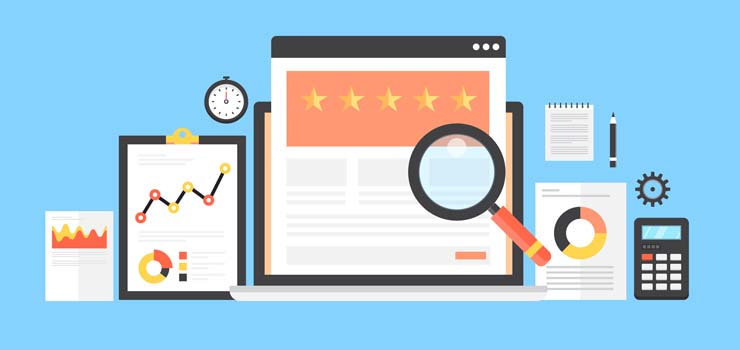 The next task was to identify good clean links and bad ones apart, through a number of methods. Whether it was checking out the back links to each particular site, or seeing if the website has always been a genuine site, which would result in relevant topics throughout the history. Checking to see if the site is indexed in Google, checking whether it's authoritative, contains enough referring domains and has a strong authority.
There are many ways to check over a site, you can take a back link based approach, visual impression, or even an IP check. It was tricky at first but after systematically checking 100's of sites, I got there with assistance from the team. I kept (and keep) asking questions, I'm still learning. The team at Bronco have been very supportive and have guided me in the right direction.
What I'm doing now
Currently I work with three clients, doing their DMM supported by the rest of the team. Starting off with one client I've been boosted up with two more. It's been a good challenge to conquer all necessities required; I've learnt it's all about managing yourself with good time keeping and staying up to date with your work.
I find the freedom to manage my own workload great. I like the fact it's in my hands and I get to join brainstorm sessions, create the content and find coverage for each client. It's interesting to have mixed subjects as each client is different from one another. You can pick up and learn new things when researching related topics to the client and subject. I found that I've discovered a lot more about gardening topics and trends, for example.
Other opportunities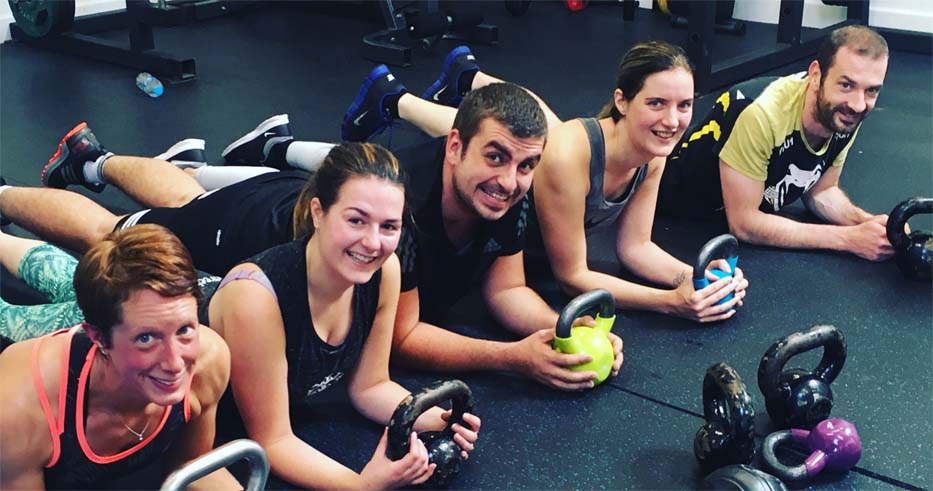 Finding out Bronco have got their own gym across the business park, I was astonished. What an opportunity to get back to my old self again. Not only will I keep and maintain my fitness levels, but also what a great way to bond and work together with the team.
The guys have just completed their Tough Mudder event, which was for a great cause. This course was 8k long and consisted of challenging muddy obstacles to overcome, everybody finished strong and together as a team! I was a little late when I joined (yes, that's my excuse!) and didn't participate in the event.
Next on the horizon is the Yorkshire Warrior, we're currently only 3 days away! This time I've signed up to this one and can already feel the nerves building up as the days go by. This event includes all types of obstacles within a 10k run! Officially the course map hasn't been properly confirmed yet but this is likely to consist of muddy trails, swimming, high obstacles and more. I'm guessing that's just a small taste for the day.
This is going to definitely push me to my limit, but I will certainly enjoy the day throughout! We've been taking a kettle fit class once a week, every Wednesday with our personal trainer. I've also tried to do some days on my own focusing on cardio/running, mainly.
Slowly I've been improving my general fitness with my time and pace whilst running. As the Yorkshire Warrior is creeping up, not only is this a great way to ensure we keep fit and drive forward for something, but for us all to bond as a team.
I would like to stay at Bronco for many years to come, I've enjoyed this challenge and the ways I can progress further with my career are endless, the support I need is given and the opportunities are very exciting. There are long standing members of staff at Bronco, some who have been here for over 10 years, so I can tell it's a good company to work for.