On my first day I had a short induction to Bronco from Becky and then I got about 10 minutes to settle into my little office for the week just before the huddle started, which the team do every Monday morning so they can tell everyone what they did the week before regarding their clients and what they are working on this week. I found this really interesting to hear all about the tasks that people had been done and the clients.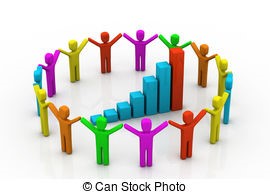 I then had a time schedule that I had to follow and over the first two days I had training sessions with everyone in the business to find out what clients they are working with at this moment in time and what their job at Bronco consists of. This helped me understand all of the roles in digital marketing.
One of my tasks for the week was gathering data for a client on popular YouTubers and my job was to try to find potential Youtubers to outreach to and provide a service. What I had to do was use my Youtubing knowledge (and I have lots of it!) and find potential leads. I would look at the channel's About page to find information about them, most importantly find contact details, and important stats about them that would make them suitable for me to pass on to the team to do further research.
I ended up making a large Excel spreadsheet (probably my biggest I've ever made) and I put in 40 different channels and found out 13 different pieces of information for an interesting project…can't say much more about it 😉 #topsecret.
Craig also helped me a lot with this work as he found a little shortcut to get the channel name and URL in a matter of seconds so a big thanks to him.
Also during my time here I got a chance to sketch some ideas for an eye-catching logo for a new website that will be targeting couples looking to stay in Cornwall. The logo brief required it to be adult, modern, romantic, stylish, dog friendly and aspirational, which I found a slight challenge but I think I came up with a good idea which has been passed to Paul to create into a graphic.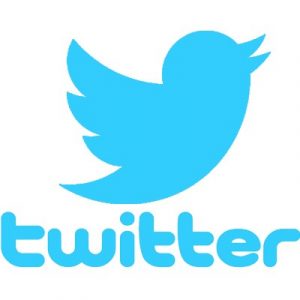 I also took over the Bronco Twitter for the week so I had the task of firstly posting a picture of myself and telling people I was posting for the week and then I had to read through some interesting content and choose two or three that would entice people into reading it and ultimately try get some retweets and favourites.
I then wrote a short piece on how businesses and brands use Snapchat (another of my hobbies!) to get more people to buy their products whether it was using famous people or going behind the scenes of the business.
Gym
During the week I had a gym session with Dave Robinson who is a personal trainer and does a lot with the Bronco staff, and on Wednesday afternoon I took part in the Bronco Mudders cross fit training session which was very hard but the team I was in supported each other and we all managed to finish it, but the day after I was a bit achy (by that I mean it was a struggle to get out of bed) but overall a great experience and can't wait to do the actual Tough Mudder challenge.