For a number of years now, we've been proud to be a Premier Google Partner. This is an accredited status we have worked hard to achieve and is awarded for the work that we do, and the criteria that we meet with Google AdWords for many of our clients.
How did we achieve our Premier Partner status?
Any agency or individual can become a Google Partner, but it takes a dedicated team to achieve the level required to become qualified. Google has a vast number of online resources full of teachings and information (found here) to help individuals improve their knowledge on the Google Adwords platform.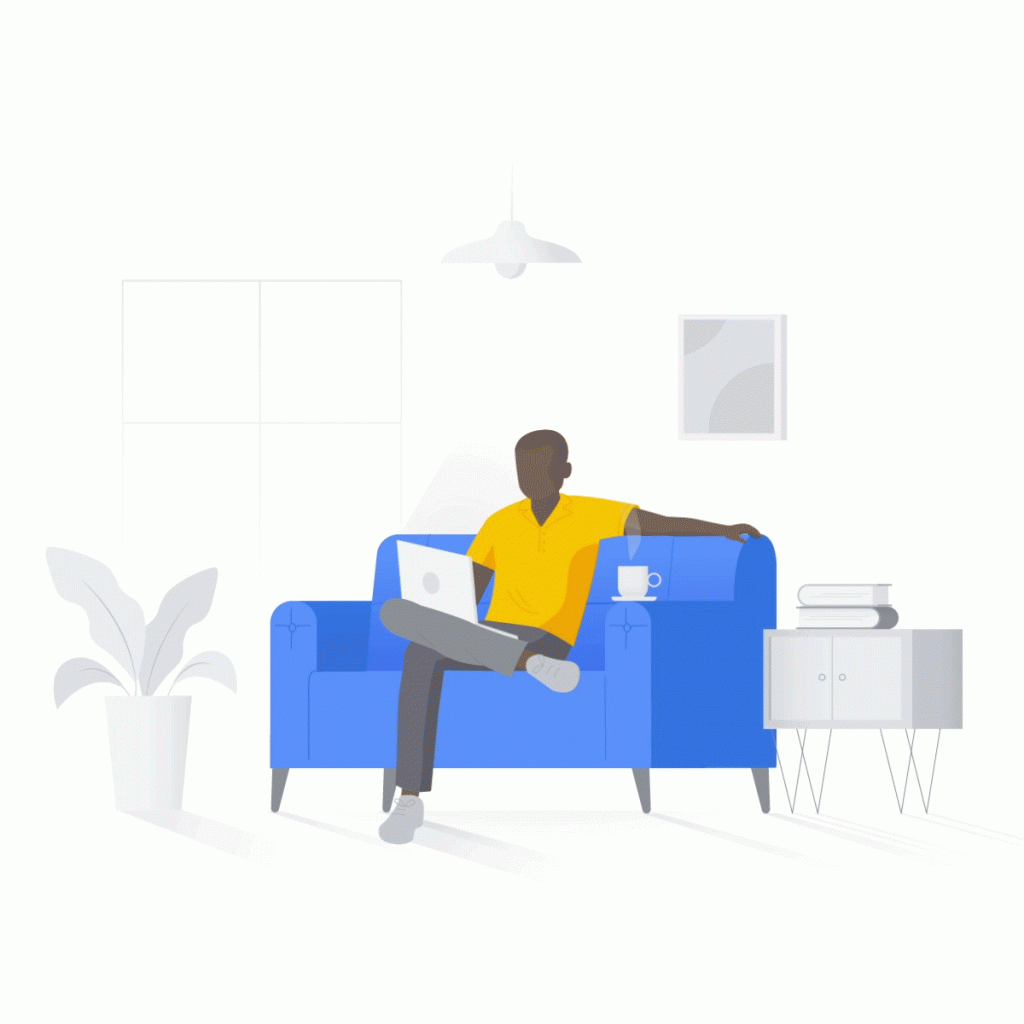 Here, you can brush up on skills across the diverse offerings available in Adwords, such as search advertising, shopping feeds, remarketing and display, video advertising and more. Following learning a specific area within the platform, such as Google Search Advertising, you can then commit to a multiple choice exam (around 1.5 hours) to complete upwards of 70 questions.
Completing the exam and achieving above a certain percentage grants you a pass of that certification. You can then rinse and repeat as many times as you wish across the different certifications to grow your collection of certificates!
Here at Bronco, we encourage self learning and development as part of our day to day roles, and time is dedicated to the team's self improvement. Our marketing team has worked hard to acquire different certifications therefore qualifying us to partner status…but we went a step further.
To then achieve Premier status, you need to meet specific requirements set by Google, such as diversity of skills, spend over the year and performance of Ad accounts over the year, which we are pleased to have met.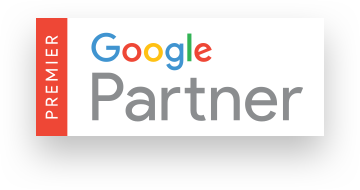 How does our Partner status help you?
Our team is constantly keeping up with the new skills and trends in PPC, learning and developing their skills to be better, day to day, at what we do. As well as achieving the occasional shiny gift from Google, we also get to offer plenty of benefits that help our clients in our day to day work.
All partners are teamed with a representative at Google to aid and advise on all client accounts, making recommendations and reports to help our clients get the best out of their accounts.
Our team is also offered product and sales training, community membership and updates to Google products, executive business training and the occasional sneak peek into new features that we can trial with qualifying clients.
We also get our promotional offers from Google and are featured in Google's list of Partner status individuals.
Can We Help You?
Although the Google Premier Partner accreditation is widely available to those that commit the man hours to achieve, we are incredibly proud to achieve such a status. Our team works incredibly hard to yield results for our clients, with many excellent, trusted and longstanding relationships.
If you're an individual or business looking for a committed, friendly and honest agency seeking assistance on an existing AdWords account or are looking to start fresh, contact our team today. We'll do what we can to help.