Ever since late September 2021, we've made our safe return back to the office. And it's fair to say, we've all learnt a few things whilst working from home the past 19 months and we have all managed to adapt well to new working ways.
We're working 2 days in the office, and working the remaining 3 days at home. This flexible working week allows us the freedom to be at our most productive. Times have changed, home working setups have been ever so popular for those who can work from home.
We made sure we had everything we needed to perform everyday tasks and all of our home setups were similar to our office setups. Meaning, we had access to all tools and software, hardware equipment and anything else required for day to day working. We adjusted well, communicated regularly and helped each other along the way as always when needed.
There are certainly benefits for both home working and office working, and we thought we'd highlight those positive advantages for both sides of the equation.
Office Working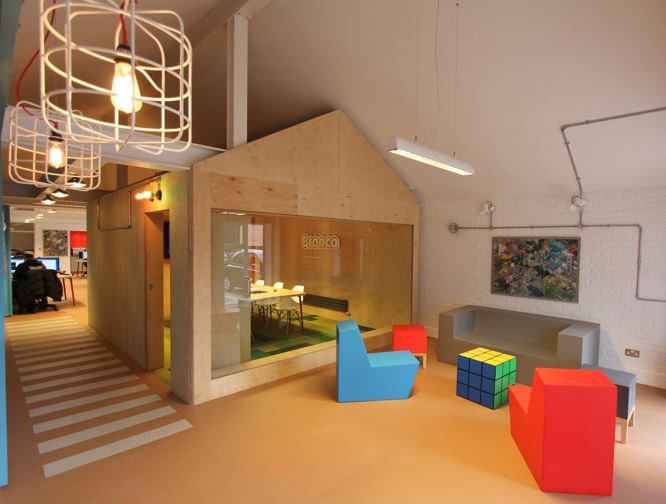 Communication – We've seen how well we can stay connected whilst working from home by using Slack, email and Whereby for our video meetings. But the office is a little easier to communicate overall and especially easier for our Monday morning huddles with the team. We can effectively communicate with one another, it's more direct to finding answers and overall quicker to liaise with each other.
Brainstorming – With the odd connection issue or audio problem online, there's no doubt brainstorming in our meeting room is much better and productive. We realised this ourselves this was one of the highlights of face to face brainstorming.
More sociable – Office work allows you to see people and feel more connected. If you need a quick answer, you may be waiting for an answer at home whereas the office will give you an instant response.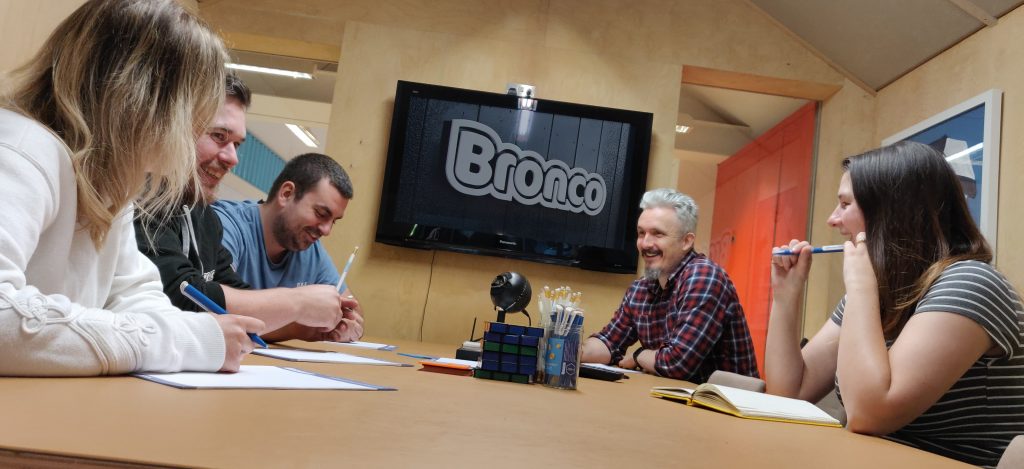 After asking everyone's opinion about the return to the office, the biggest advantage is our face to face meetings and brainstorming sessions. This certainly went down well and these are deemed to be the true highlights and advantages of working in the office for us. They help our creativity flow for client projects.
Fresh air and natural light were also the highlights of the office. All dependant on personal home office setups, but for some, working from home will limit the chance of the right natural light you're looking for.
Standing desks are a great feature and highlight in the office too. Although this option was made available to those that wanted to stand at home by taking a desk home.
Of course, another benefit of the office is the free tea, coffee, biscuits, fruits & snacks! The gym across the business park with facilities and plenty of equipment. Oh… and don't forget a nice warm office with heating too!
Home Working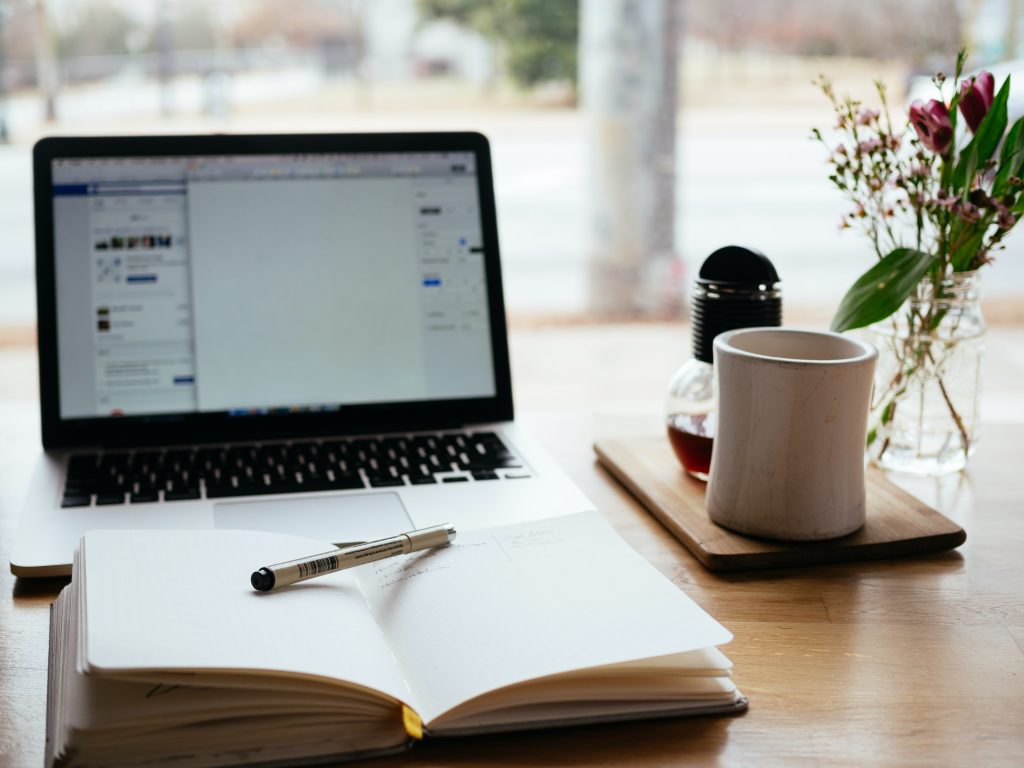 Commute – The most obvious advantage is no commute. Over the last 19+ months, we've found extra time in the morning, helped the environment with fewer emissions, saved fuel costs, no stress of being stuck in traffic and easily sitting down ready for work instantly.
Comfort – Along with working from home comes general home comfort, cosy clothes and flexibility. Being eco-friendly, the home environment allows you to be productive, comfortable and have no distractions.
Overall maintenance – With the odd hoovering to do or laundry piling up, working from home allows you the time to catch up on home life. You can fulfil your lunch break by doing odd jobs you wouldn't be able to do in the office. My personal favourite is seeing and walking the dogs at my mum's!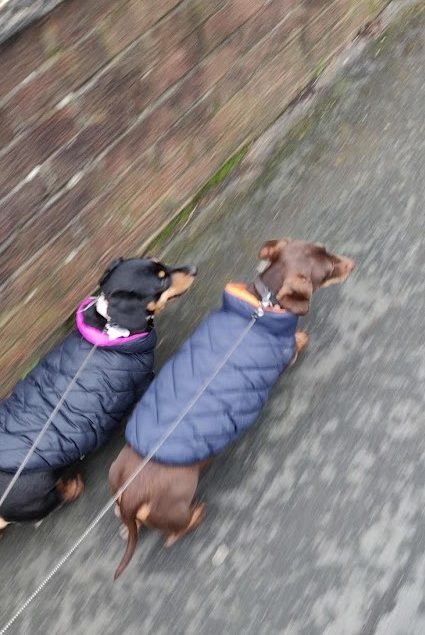 Save money! It's generally easier to prepare food for your lunches at home. Plan ahead and meal-prep your home working week.
It's also easier to make a call there and then at home. You won't have to find the meeting room in the office to make a call.
Avoid people when you feel buggy. Whether you have a cold or someone at home isn't feeling well, you can be there to help them.
We have our Mondays & Tuesdays in the office to catch up with each other and plan ahead. The rest of the week at home we're working on the tasks at hand with no distractions.
Overall, I think there are positives for both sides of the equation and maintaining a healthy balance between working in the office and home working, is a productive and popular choice among most employees.