Today the Bronco team got into the festive spirit and donned Christmas Jumpers to raise money for Save the Children! As you can see we all look fabulously festive in the office today!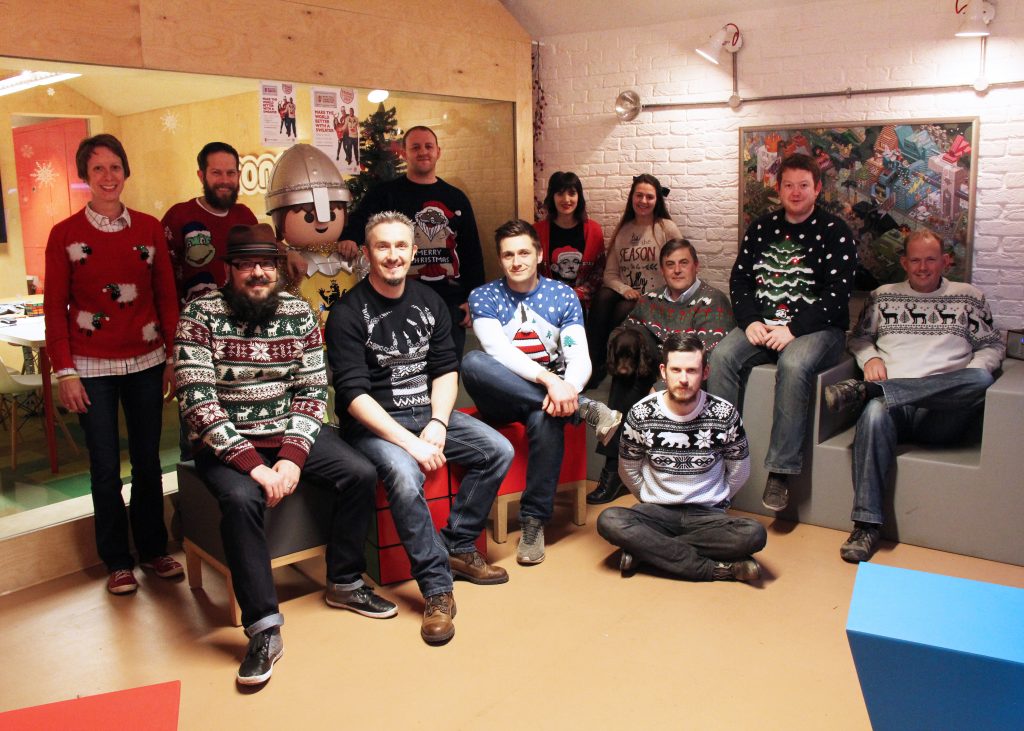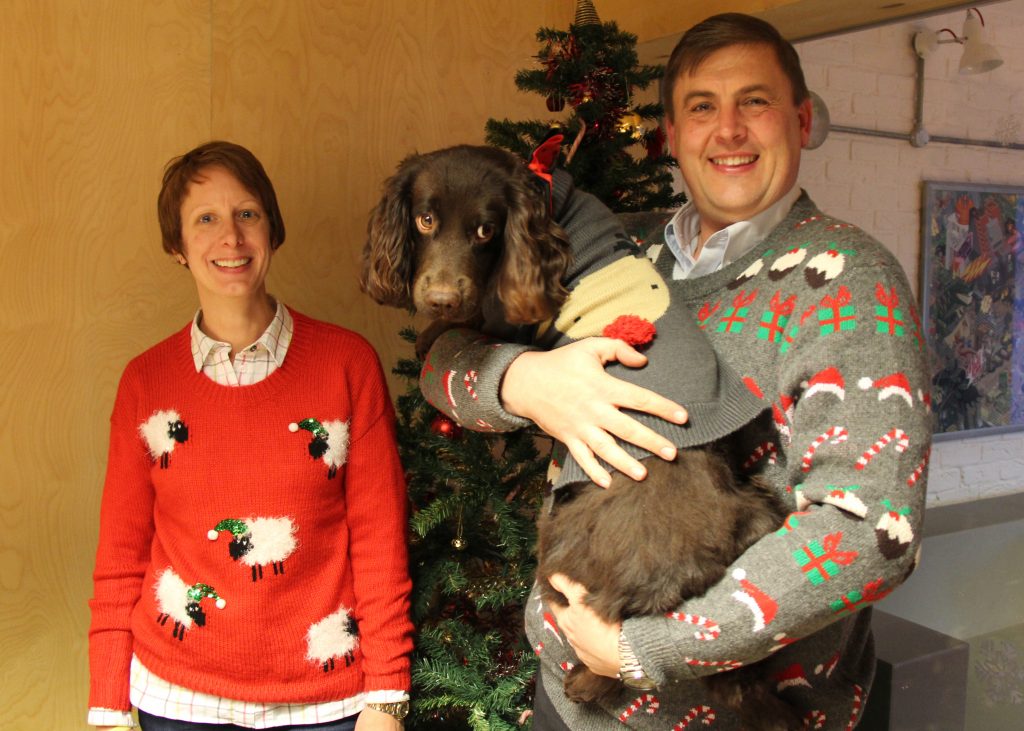 And Amanda who joined in from sunny Cornwall!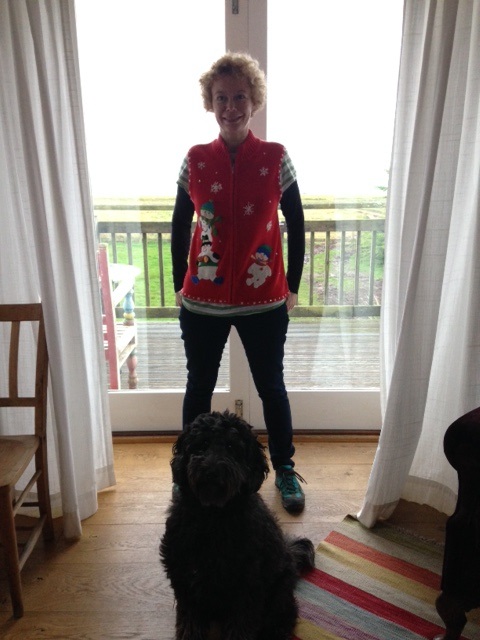 You may have seen some of our Tweets online or our lovely pictures on Facebook! We hope they encouraged you to donate!!
You can see more great pictures on Twitter under #ChristmasJumperDay and #XmasJumperDay
Save the Children have been running the Christmas Jumper Day campaign for the last 2 years to encourage people to Make The World Better With A Sweater and raise funds for Save the Children by wearing a Christmas jumper and donating £2. They also encourage other fundraising activities, this year Hannah & Sian went out around the business park where Bronco is situated with lovely treats from Thomas the Baker to raise some extra money for Save the Children.
Save the Children work to promote children's rights to children across the world. Offering relief and support especially for children in developing countries. Save the Children also works to provide emergency aid in natural disasters, war and other conflicts. In the UK it works to improve the lives of children with better education, health care, and economic opportunities.
If you have enjoyed seeing the Bronco team dressed up in their Christmas Jumpers today, please text TEAMBRONCO to 70050 to donate £2 to Save the Children!!
As of this post going live TEAMBRONCO raised £114.07!!! Thanks to all who donated!!