Despite early doubts, we've seen just how practical online video calls have been the past year. Let's face it, they've been what's keeping us all connected not just work-wise, but also with our family and friends. Hands up if you haven't taken part in at least one slightly awkward online quiz! Here, I'm going to bring attention to some software and online tools I've found to be really helpful whilst working from home.
Slack
A well-known platform used by many offices is Slack. This allows you to send messages to your colleagues and provides an easy interface to navigate and communicate effectively together. There are different channels you can set up to organise your messages and groups as well as organising your general discussions and daily talks.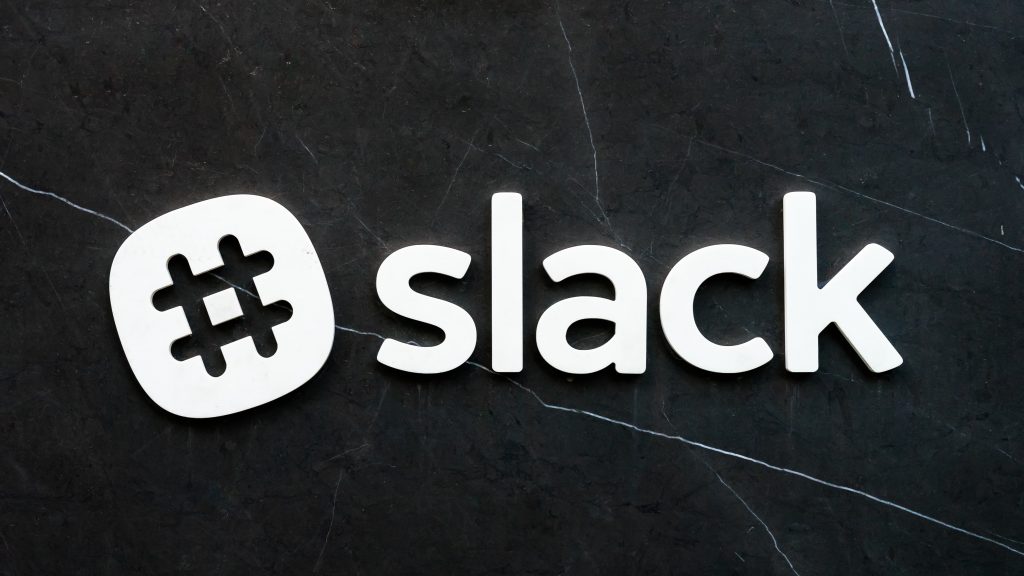 Slack has been our go-to communication station to connect with each other and has proven to be an essential piece of software the past year.
Team Viewer
If you've faced difficulty the past year with remote work, whether there have been problems accessing files, logging into your work's daily platforms, or if you just need general support, Team Viewer is a perfect software for any issues whilst remote working.

Team Viewer grants another user access to your desktop remotely allowing them to take control of your desktop, navigate through files and take a look into any issues you're facing. If screen sharing is too tricky to fix the problem then this software is a great solution.
It's been a very useful program to have on-hand. It's like having your colleague right there with you to help fix any problems you're facing.
Whereby
So you might have been using Zoom or Skype for your video calls in the past year. Those are certainly the most common video calling software out there, but you may not have heard about Whereby.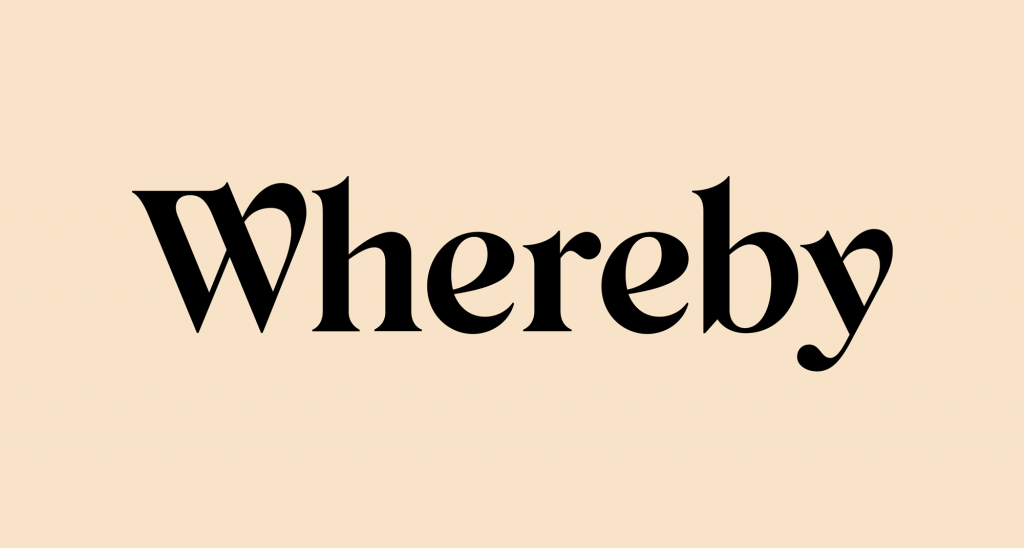 This is the main platform for remote meeting that we've been using, and we love it. What I really like about Whereby is the fact you only need a link to follow (which stays the same!) and that's it. No downloads, no signing up, no pin/passwords and server IDs. Just simply put, here's a link to follow and that's yours for the ongoing future. It makes it fast and simple for meetings for everyone. We like to think of it as a virtual meeting room that we can drop in and out of as need be.
You can customise your Whereby server, making it private by locking it, setting a different background image, and you can also make several Whereby 'rooms'. For example, we have a Bronco Whereby room which is for everyone, as well as a marketing room. This is very useful to have for meetings, meaning we can have more than one on the go and is organised for us.
This allows us to have multiple ways of connecting with each other. If you wanted to connect with individual colleagues or have one big meeting, then this is a flexible choice to have.
We haven't only used this for internal Bronco meetings; we've also shared the link with clients so they can hop into our virtual meeting room for calls, we host our weekly Bootcamp there, and our virtual Christmas party with Pictionary, a pub quiz and poker even took place on Whereby!
Google Drive
Accessing your work's common drive can easily be done and set up for you at home through your work's VPN. However, Google Drive has proven to be a fantastic and easy place to store shared and personal files for us. It's practical too, having lots of tools inside to create and the ability to share with your colleagues or externally if required.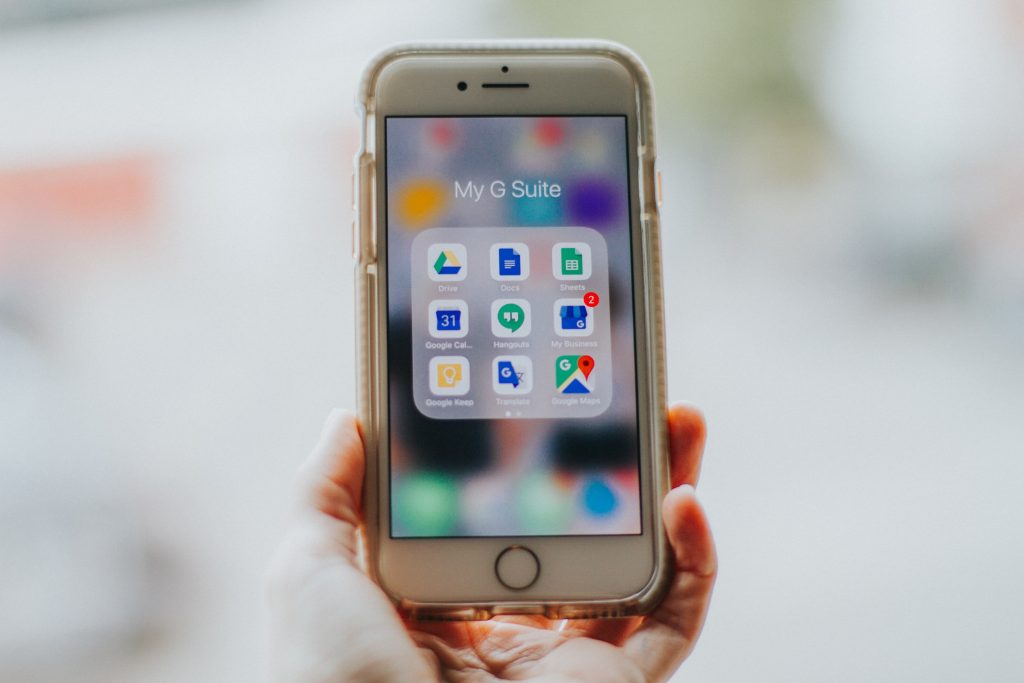 There are so many features inside Google Drive to mention. The fact you can get 15GB worth of space for free to start with and it comes with a full office suite of tools, such as Google docs, sheets and slides.
One great feature is that if you collaborate with a colleague on a task, you can see real-time updates from one another. If you're working on a spreadsheet for example, and you're filling in data together, this comes in really handy and means you're not restricted to only one person working on a document at a time and having multiple saved copies.
GitMind
This is a practical online mind mapping tool where you can jot down your creative ideas and share them with your colleagues.

What I really like about GitMind is the fact they have ready-made templates for you to easily tweak. For example: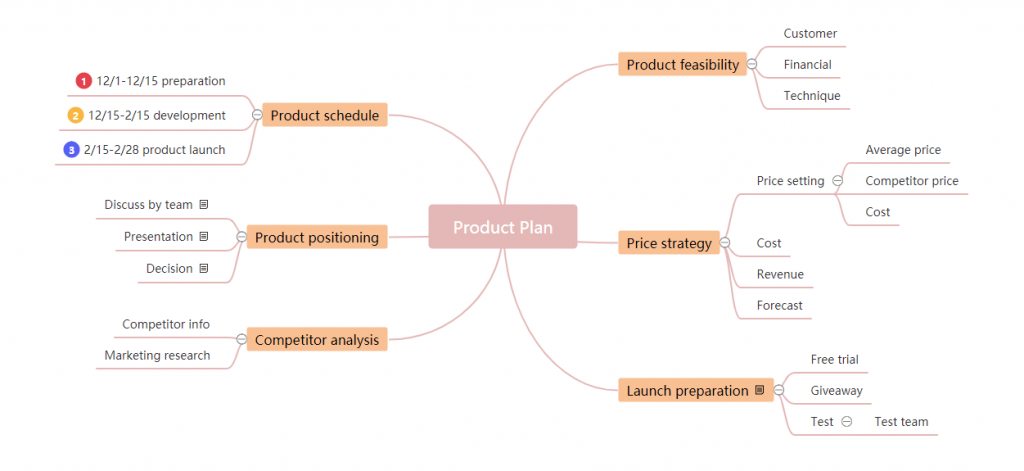 You simply edit where you want and it allows you to move anything around. Overall it's an easy process and easy interface that is great for sharing your ideas throughout your team.
Fluvid

Fluvid is a free Chrome extension that allows you to screen record your desktop and webcam. This is useful for meetings or for anything important you want to capture and even share. This is a great add-on feature for remote working.

If you want to record a quick video, you can easily do so with the simple start and stop button navigation. Fluvid can cater to many prospects that you want to achieve. Whether you wanted to make a training video or quickly demonstrate something, then this is a nice fast and easy way to do so.
There you have it, that concludes my list for useful remote working tools for home use for digital agencies. There are many tools out there that certainly help with working from home, but these are our top picks based on the experience of the past year. Let us know your favourites in the comments!