In recent years, consumers have become savvy to established marketing techniques such as adverts, banners and emails which no longer have the same impact as they used to. With so many consumers now turning to ad blockers, skipping video adverts and scrolling past banner ads, companies are having to come up with new ways to entice new customers and to differentiate themselves from their competition.
By utilising social media platforms, companies and brands can create a strong media presence with their existing customers while targeting new customers at the same time. Social media can be used to strengthen the company's perception by sharing their core values to a wider audience; this provides brands with the opportunity to start conversations, grow partnerships and increase their online community to gain new followers and potential customers.
Here we'll talk about the basic role of social media in digital marketing and why every company should create social media channels for their brand.
Gathering more information about your target market
Through social media channels, companies can interact instantaneously with their customer base, see what they like and dislike, and adjust their marketing strategies accordingly. This information can then be used to create fresh marketing plans for retaining existing customers and to attract new customers and followers.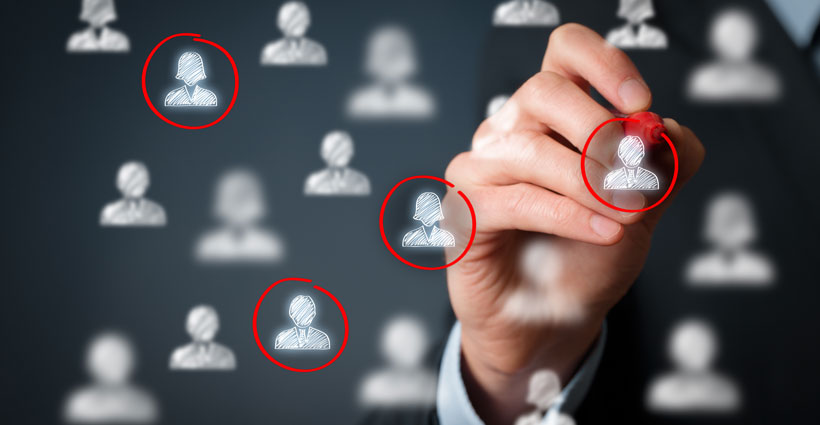 You can respond to and fix any problem immediately
Social media instantly allows customers to leave positive or negative feedback on the products or services they have purchased. This is invaluable information for companies as this data can be used to make a product or service better, gives instant feedback on any problems or faults, and allows the company to take action immediately.
It has the potential to get you more sales
Providing your customer base with the latest company news, offers and products through your social media channels keeps your brand name in front of your target audience, and has the potential to drive more traffic and sales through your website.
It is important to realise that every time you post on social media, it's a chance to drive traffic to your website. Whether it is a post, comment or image based share, it has the potential to make consumers interact with it, leading to more website traffic and eventually more conversions.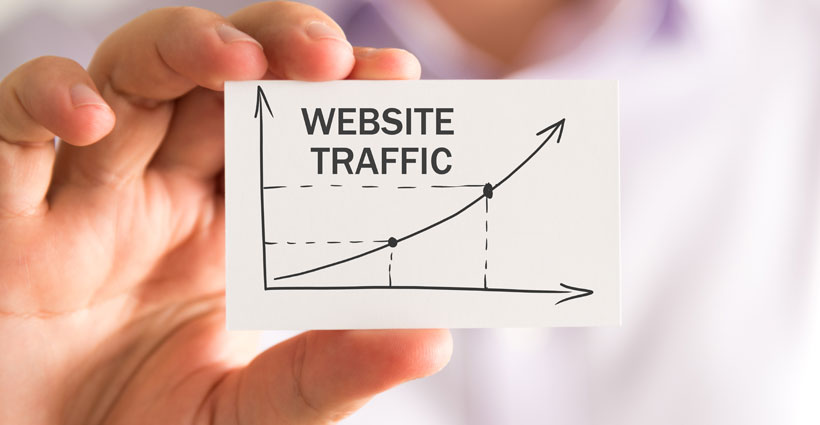 Increasing brand recognition
Social media platforms allow existing customers and new customers easy access to your brand values, products and services, creating a relationship and making your company more familiar and recognisable.
They represent another channel on which you can discuss company goals, special offers and new products or services in a controlled way. The fact that social media sites can be accessed on virtually any device and anywhere in the world means that your message has the potential to reach a wider audience than established marketing techniques, at a fraction of the cost.
If used correctly, social media is one of the most powerful strategies in digital marketing today. Not only is it a more cost effective method than other marketing techniques, it also has the potential to reach a huge audience.
In the same way that a good social media campaign can increase followers, traffic and sales, a campaign that is not relevant to the target audience can have the opposite effect. This makes it imperative that social media campaigns are well researched, relevant and engaging to ensure that the target audience gets the right information and that it is something they are interested in.