The e-commerce market has seen an unprecedented increase for over a decade now and shows no signs of slowing down. In fact, as of August 2018, internet sales accounted for 18% of all retail sales in the UK and is expected to be worth over £177 billion in 2019.
With 96% of the UK population having access to the internet, to stand out, e-commerce brands must make sure that their websites, content marketing strategies and advertising campaigns are easy to access and relevant to the consumer.
Many online stores fail, with some sources stating up to 90% of new e-commerce brands shut down after just four months. This is due to the first-time business owners' inexperience and the wrong business strategies being implemented.
Here are some of the biggest mistakes that e-commerce brands continue to make and how they can be avoided.
Rushing to get the website up and running
Your website is the face of the brand and the most important step in creating an e-commerce business that will succeed, but many new businesses overlook this and opt for getting something done as soon as possible.
The functionality and overall website experience are some of the main factors that persuade consumer's to make a purchase, so care must be taken when designing both the appearance of the website and how it functions.
Ask yourself what kind of functionality you need from the website, what features are necessary to help make it easier for consumers to navigate and purchase from the website, and what you might need as the business grows.
Once you have a plan of what functionality you want from your website, you will need to decide whether to choose a pre-made website template or have the website custom built. Pre-made templates are cheaper than bespoke sites, although often have limitations on the features and integrations available, while custom websites can be tailored to your specific needs and can grow along with the business.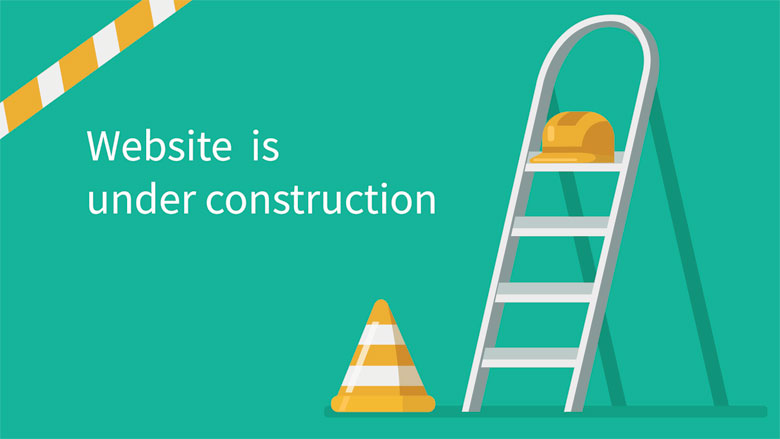 The user interface is also often overlooked by eager e-commerce brands looking to get their website launched, concentrating instead on how the website looks over its function. Think about the structure of the website, how all of the elements will work together, and how your customers would use the site. If it doesn't make sense, is hard to navigate or is confusing, then potential customers can be put off.
Too much or too little information
Many e-commerce brands fall into the fatal trap of offering users too much or too little information on their website. This can leave your customers confused either way and is potentially damaging to website traffic and ultimately, sales.
In the fast-paced society that we live in today, many consumers want just enough clear and concise information to make an educated decision without being bombarded by text-heavy product descriptions or sales pitches. On the other hand, too little information will make consumers wonder what your product or service actually offers over your competitors.

Building a successful e-commerce business is all about creating a relationship with consumers, building trust and convincing them to choose you rather than someone else. There is no steadfast rule of how much content is the best, but as long as you list the important information about the product or service, adding in relevant keywords and include very little filler text, it can have a positive effect on leads and sales.
Getting the target audience wrong
Many online companies overestimate the size of their target audience, casting a wide net in the hopes of attracting more people to their products and services. While it does make sense that the more people you target, the more potential customers you will gain, in a fiercely competitive online e-commerce sector, it can end up costing a lot of money without much return.
It is important that you do thorough audience research even before your website is launched so that you have a targeted audience which is most likely to be interested in your product or service. A good place to start is to think about the specific thing that your product or service fulfils and what sort of person would buy it.
Bear in mind that the more niche your product or service is, the smaller your target audience will be, but that doesn't necessarily mean less interest because if consumers connect and relate to your message, they will buy into your product or service for the long term.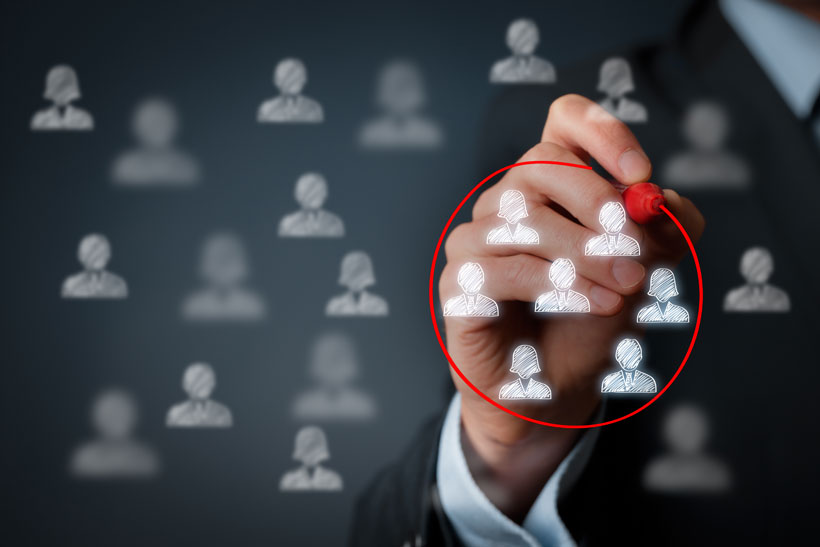 Overlooking the importance of content marketing
In the day to day running of an e-commerce site, many owners are eager to get as many sales and subscriptions as possible and often overlook content marketing as being slow, time intensive and expensive. However, content marketing is one of the most important strategies an online business can employ to increase leads and conversions.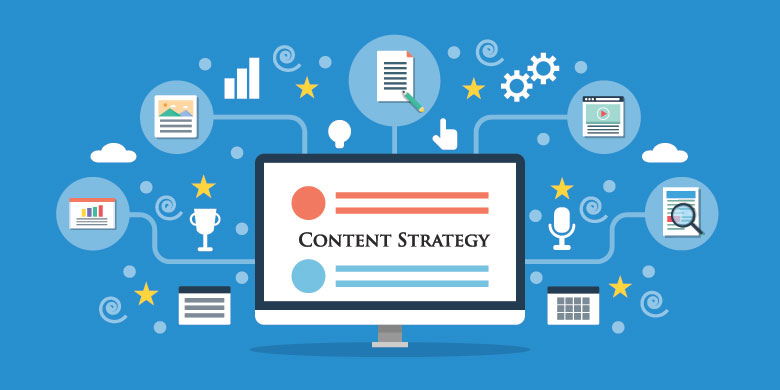 Content marketing focuses on creating and distributing valuable and relevant content in a bid to attract a target audience. Content marketing is not only a good strategy to use on your social media and advertising campaigns but also allows you to create relevant blog posts, product descriptions and other on-page content designed to influence the consumer to identify with your brand and make a purchase.
Content marketing can also help boost your website's rankings because search engines reward websites that publish valuable, relevant, and consistent content.
In conclusion
Competition is fierce in the e-commerce sector, especially for new businesses but also for established websites who may have fallen into these pitfalls or have failed to stay relevant to their customer base. In order to ensure that your online brand stands out from the competition, planning is key to guarantee that the business is set up for success.
Take your time and make sure that your website and on-page content are set up properly and are optimised, have a clear approach to identifying your target audience and focus on creating valuable and relevant content to retain your existing customer base and to attract potential customers.