While it might be true that internet and digital communication is accelerating the decline of the UK high street, online sales aren't the only force at work here. Consumers habits, expensive rents, parking charges and general town centre decline are all to blame as well. However, although the internet is one of the primary causes of high street decline, can it also help?
Where we see decline locally
Looking close to home, in the past 24 months, there have been several bank branches have closed in Ripon, including Natwest, Yorkshire Bank & Lloyds TSB. Santander is due to follow in 2019. As soon as banking apps became readily available, it became apparent that time was ticking on smaller branches in local communities, contributing to the reducing number of shoppers in our regional town centres.
Big retailers including New Look, Topshop, River Island and H&M are just a few who have seen a decline in footfall in their high street stores — closing these stores and preferring shops in large out of town retail centres (where there are now parking charges and lower rents) has allowed some to keep from going under and to save money.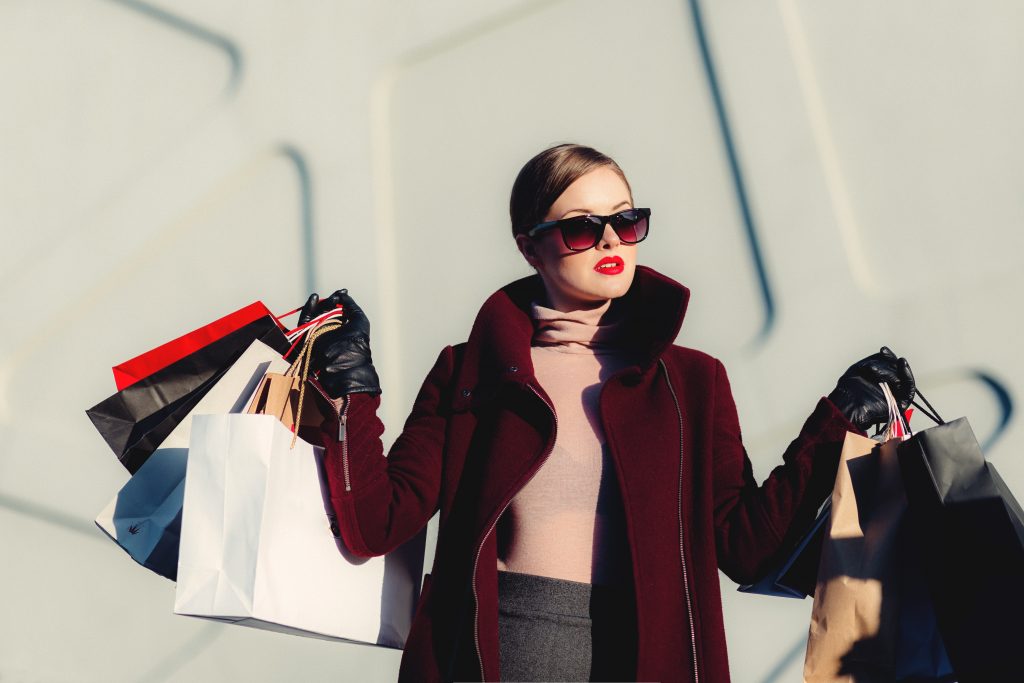 However, what about independent retailers who don't have that luxury? They face the same issue that the larger brands do, higher rents and lower footfall, but these businesses don't have the same reach online as well known high street brands do and don't have multiple storefronts.
So how can they get customers into their stores in a declining high street?
One option they have would be to incorporate some aspects of digital into their marketing efforts that are specifically designed for local businesses, with the internet being a force of good for independent retailers.
Targeting a local audience through either Google Ads or social media is a great way to improve brand awareness, promote offers and demonstrate a good service offering. For many, these areas of marketing are neglected or at best under optimised for the vast majority of local businesses. Whilst it may seem like a costly investment which many traditional establishments determine to be risky, the results seen are often, worth the initial investment. There are still a lot of people who like to visit physical stores to see products before buying, with shops leaving the high street they may be more reluctant to go into town centres unless they know they can find what they are looking for. Consumers research purchases online before buying if they see they can buy what they want from a physical store in their region. By allowing them to see the product first you can turn an internet buyer from a brand online store into a buyer from a small independent store.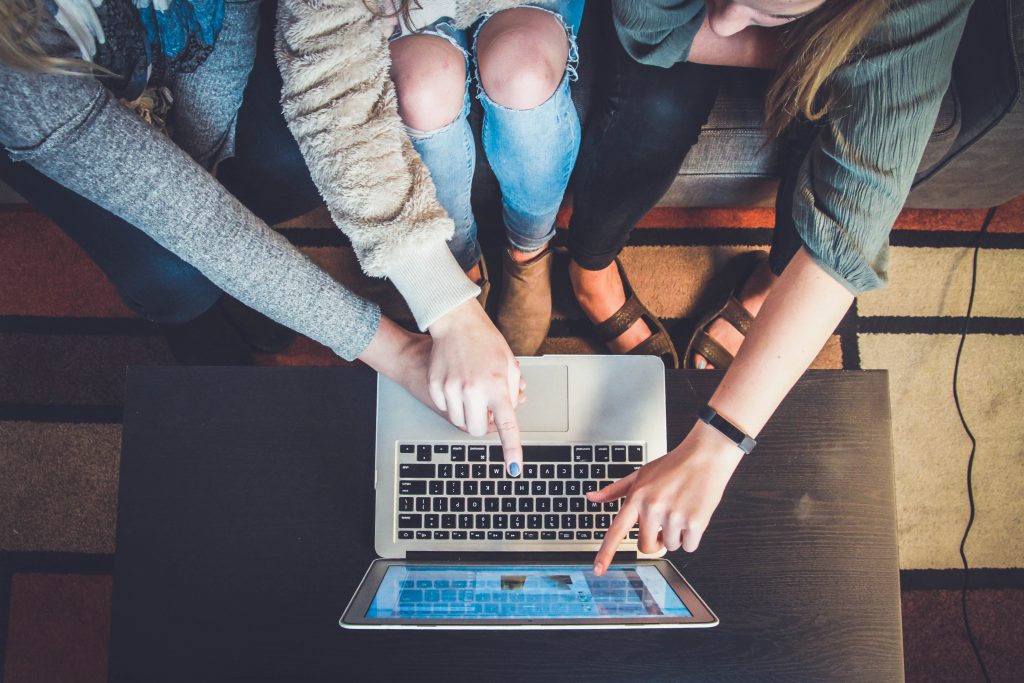 Targeting these customers correctly can be tricky, in our next post, Sarah MacLeod will look at the best practices to help independent retailers target local customers.